>
>
>
Cnc flame cutting machine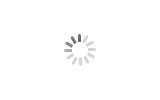 Cnc flame cutting machine
Brand :KAY
Product origin :China
CNC flame cutting machine, is a flat cutting machine for cutting carbon steel. It is widely used in raw material blanking processing in steel structure factories, shipbuilding industry shipyards, machinery and equipment processing factories, and heavy machinery processing factories.

The cnc plasma flame cutting machine sold by our company has a cutting thickness of up to 120mm, stable performance, convenient installation and simple debugging, which can meet the cutting needs of most factories. According to customer needs, we can install a remote equipment monitoring system, which is convenient for our engineers to check the use status of the machine in the background in time, and assist customers to solve the use of equipment failures.
●Technical parameter
SIZE:
X-axis 3000mm-3500mm Even more
Y-axis 6000mm-12000mm Even more
Cutting range:

X-axis Span 1000mm less
Y-axis Rail length 3000mm less
Speed:

X-axis 6000mm-9000mm/min
Y-axis 6000mm-9000mm/min
Product verticality:

1-2°
◆Optional:
1. According to the needs of the process, the flame cutting machine can be equipped with a plasma cutting nozzle and a plasma power supply of 100A-200A to more efficiently cut plates below 20mm.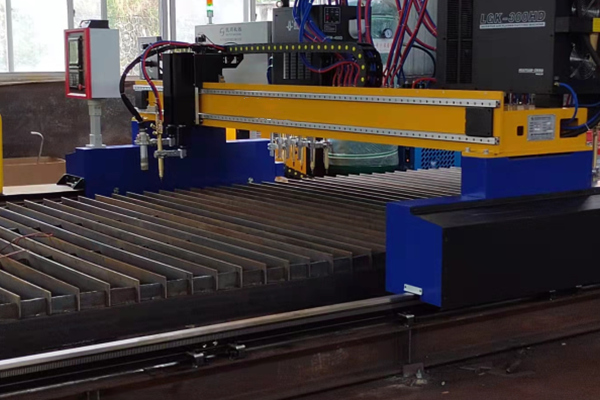 ◆Plasma flame cutting machine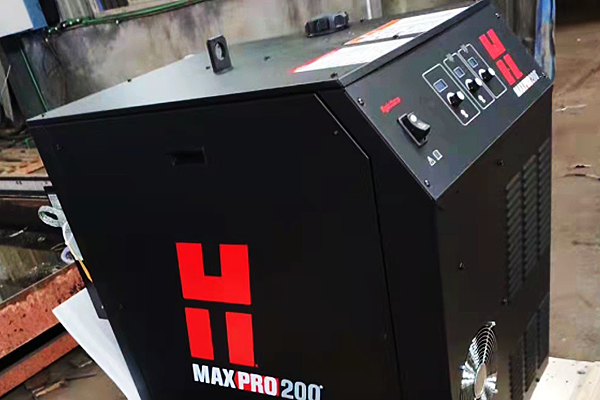 ◆Plasma machine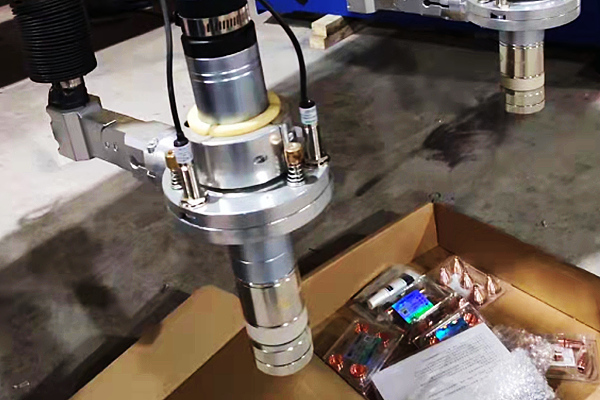 ◆Plasma cutting torch
2. The cutting table is drawn by CAFU according to the size of the machine, and the customer chooses to make it locally or provide it by CAFU.
3. The installation of the guide rail needs to be installed on the H-beam, which can be installed by the customer in the factory according to the size provided by CAFU. After the equipment is in place, the guide rail is installed on it to reduce the customer's purchase cost; or the H-beam foundation is provided by CAFU. Customer installation.
4. Customers can conditionally select the smoke filter matched with the cutting machine according to the local environmental protection restrictions, so as to improve the environmental comfort of workers.
Customized design of general fabricated steel silo needs to provide: 1. Storage material name 2. Density of storage material 3. Storage material particle size 4. Storage capacity 5. Feeding method 6. Discharge method and size of discharge port 7. The height of the discharge port from the ground
...more
Get the latest price? We'll respond as soon as possible(within 12 hours)