concrete mixing station
The installation site of the concrete mixing plant adopts the modular assembly system designed by our engineers, all of which are installed independently by the customer.
The control system of the concrete mixing plant adopts a bus interface, and all programs are pre-debugged and qualified in the factory, allowing customers to install and debug under video guidance.
The assembly of the prefabricated silo is extremely simple. The customer only needs to assemble and seal the corresponding modules according to the installation drawing, and organize a safe lifting procedure to complete the installation of the silo.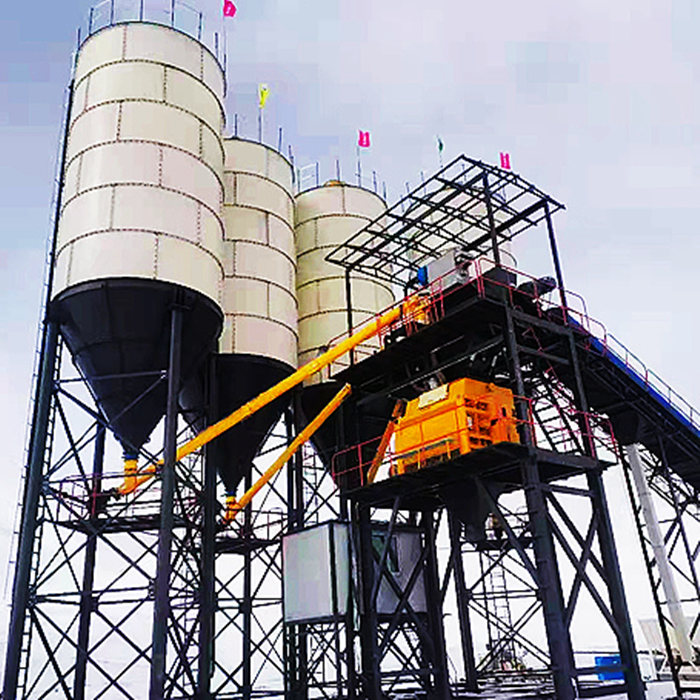 Get the latest price? We'll respond as soon as possible(within 12 hours)