| | |
| --- | --- |
| Number of Employees | 1-50 People |
Xiamen Cafu Mechanical Equipment Co., Ltd.
Xiamen Cafu Machinery Equipment Co., Ltd. was established in Xiamen, one of the special economic zones in China, which is an international shipping center, port and maritime garden city in the southeast of China. We are mainly engaged in the development and application of steel silo(silo storage), pneumatic conveyor system , apron feeder, conveyor belt solutions, apron conveyor, stone crushing plant, dry mortar production line, concrete mixing station, etc. We are committed to providing professional design consulting services and one-stop integrated solutions for bulk material handling products to our global customers.
Xiamen Cafu has a number of technicians who conduct professional research and technology development in the fields of dense phase pneumatic conveying, silo storage, bulk material handling equipment, conveyor belt system, apron feeder, building material machinery, mobile crushers and screening equipment, etc. We continuously improve our products to meet the sustainable development requirements of various governments on Environmental Solutions, reduce energy consumption, and improve production efficiency.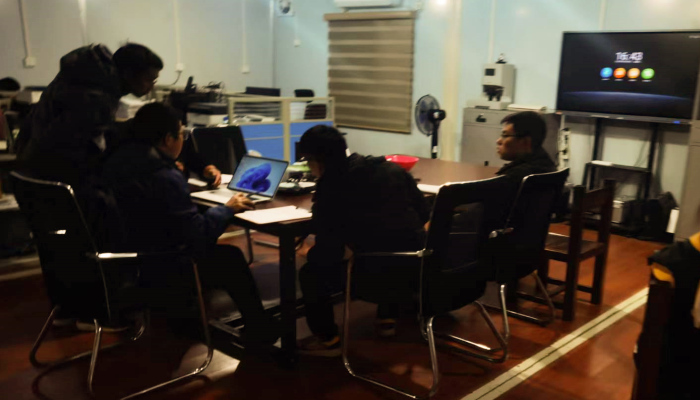 Xiamen Cafu is an innovative technology enterprise focusing on the research, development, application and promotion of bulk material handling products. We provide customers with professional design and solutions of complete sets of equipment, and provide manufacturing plants with advanced production technology and quality control standards in line with the quality concept of Cafu company. Through the cost control and professional quality management of the supply chain, and using the advanced manufacturing capacity of the OEM factory of Cafu company, we are committed to providing customers with all kinds of industrial equipment with high quality and cheap pric.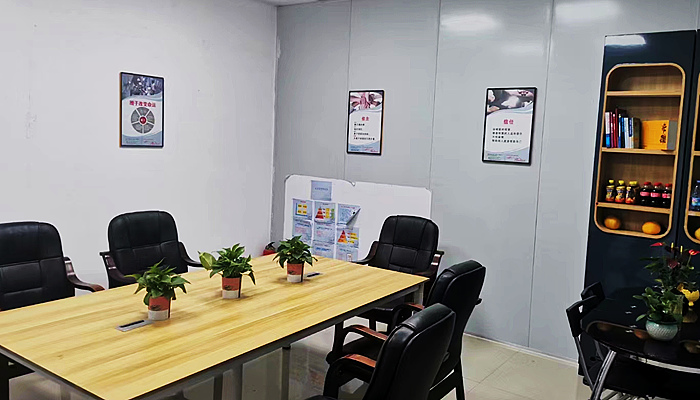 Creating maximum value for customers is one of the core concepts of Xiamen Cafu. Due to the continuous upgrading of technology, the appearance of some of our products, including pneumatic conveying equipment, bulk material conveyor, steel silo, concrete mixer and so on, may be different from the pictures on the website. Please refer to the latest drawings provided by our company.
Get the latest price? We'll respond as soon as possible(within 12 hours)