Production equipment
The main production equipment of the manufacturing plant includes CNC machine tools, welding equipment, cutting equipment, shot blasting machines, paint spray booths, etc.
All kinds of production equipment with advanced performance and good maintenance can produce products with superior performance for customers.
With the continuous upgrading of products, higher requirements are also placed on the manufacturing process. We will match better production lines in time according to product upgrades to manufacture products that meet higher quality requirements.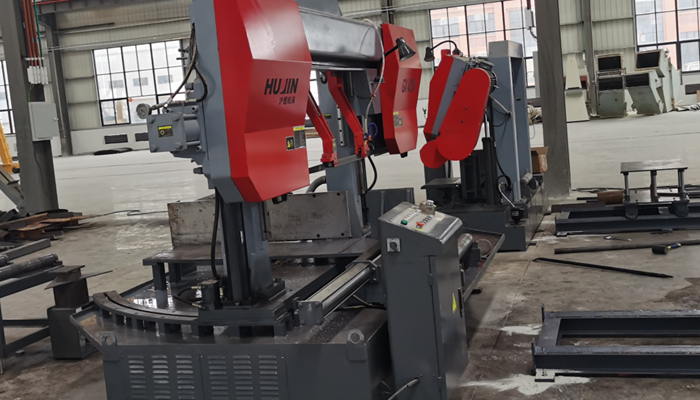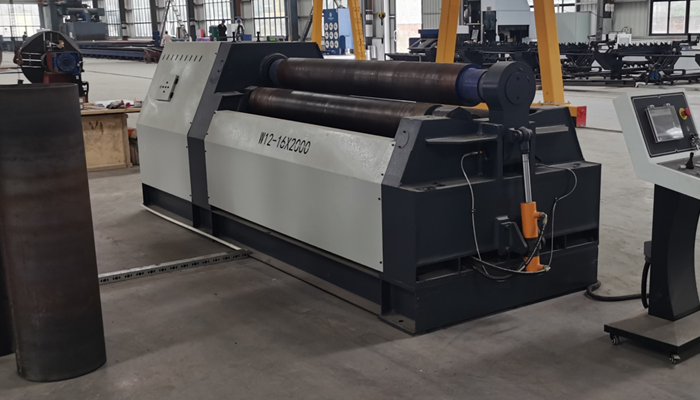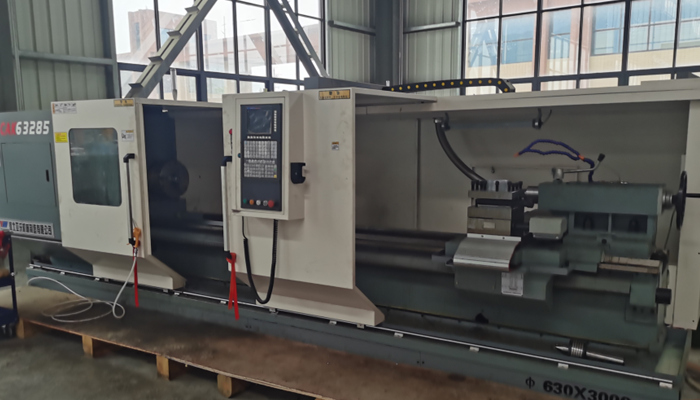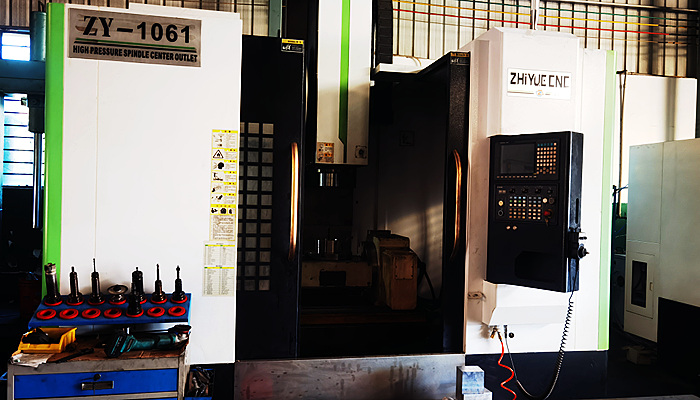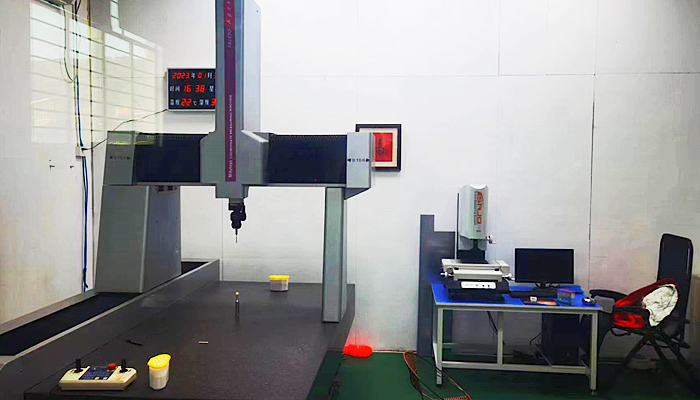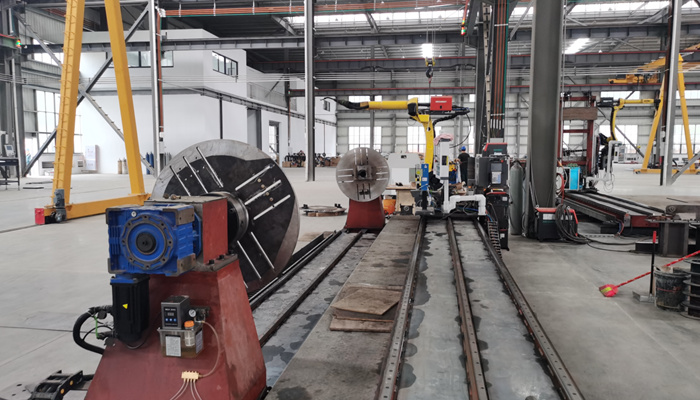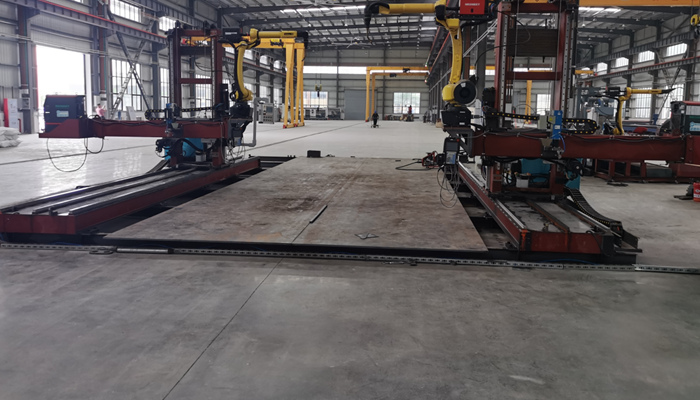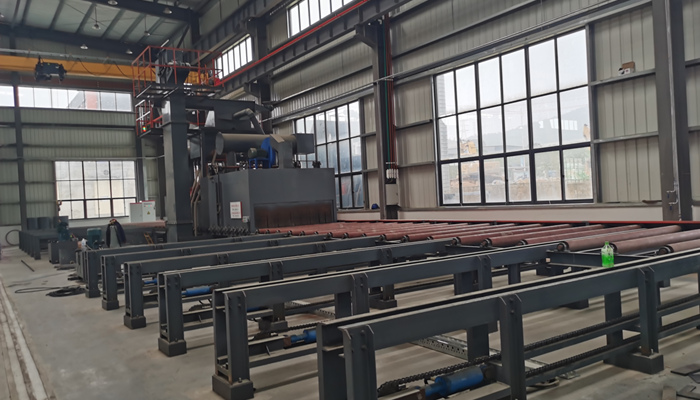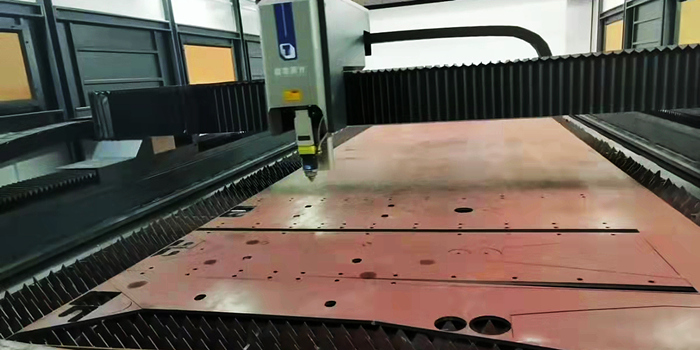 20000W-12M-2.5M switchable table high power laser cutting machine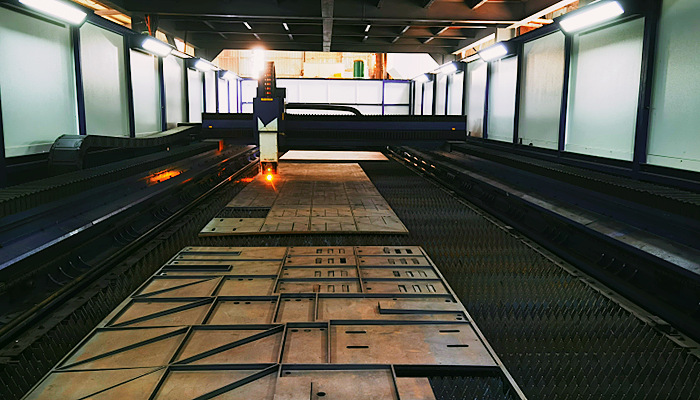 This laser cutting machine can cut high-quality stainless steel laser cutting parts of 1-40MM, and high-quality carbon steel laser cutting parts of 1-80MM. Compared with 12000W, the efficiency can be increased by 60%, which greatly reduces the production cost.
Get the latest price? We'll respond as soon as possible(within 12 hours)