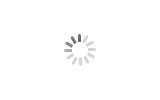 Crusher
Brand :CAFU
Product origin :China
As a leading technology company, CAFU offers a customised service for your crushing and screening equipment products. Our focus on technological innovation and quality control has enabled us to provide reliable and cost-controlled mining crushing and screening equipment to manufacturers or direct users of crushing and screening products worldwide.
Customised crushing and screening equipment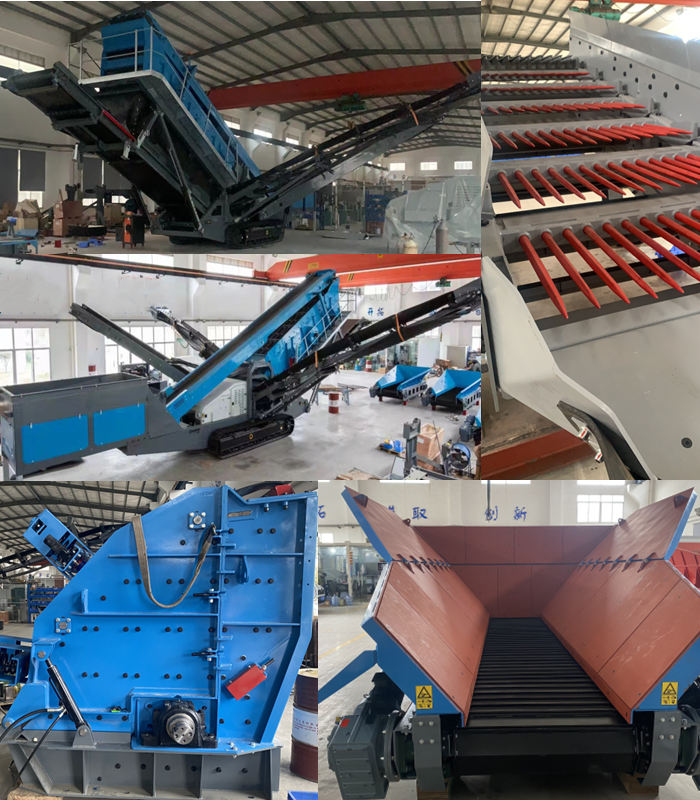 CAFU, as an advanced mobile crushing and screening product technology company in China, supplies a full range of stationary, modular and semi-mobile crushing and screening equipment to well-known crushing and screening manufacturers in China and around the world. If you are from a direct user of the equipment, we have a definite cost advantage and are one of your choices when choosing a supplier with excellent quality and good service.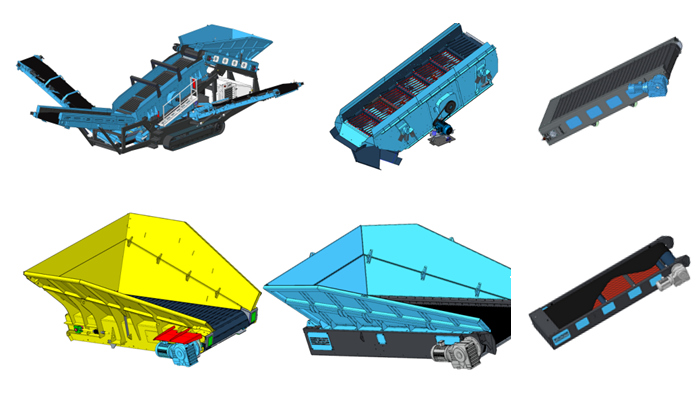 We can combine these various components for you (including Apron Feeders, heavy duty screening stations, belt conveyors etc.) to provide you with excellent quality equipment at a manageable cost. Whether you are considering a single replacement machine or a complete turnkey installation, CAFU can provide you with a variety of solutions to best suit your requirements and budget.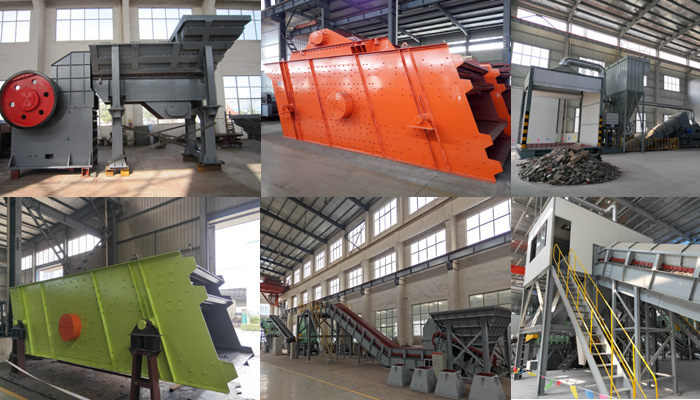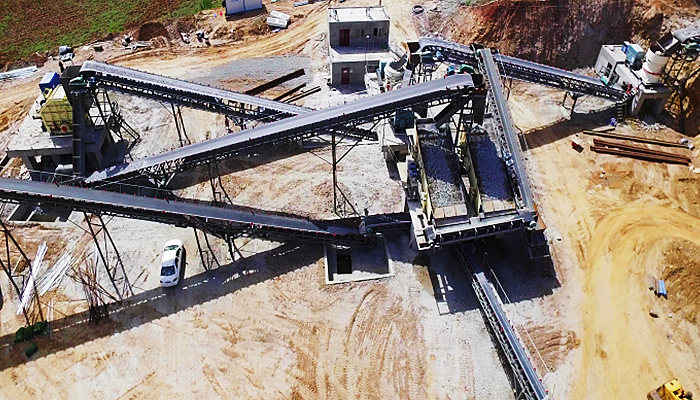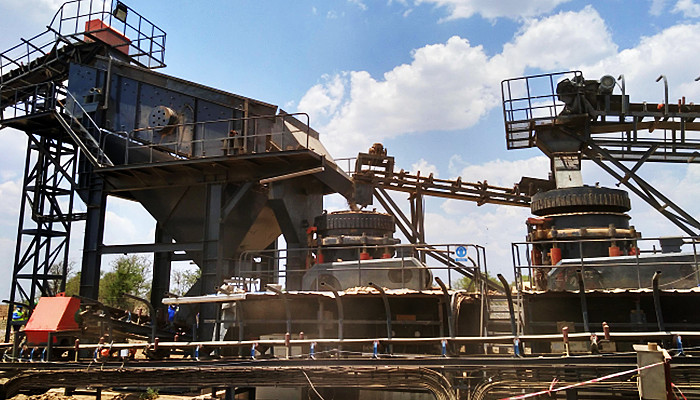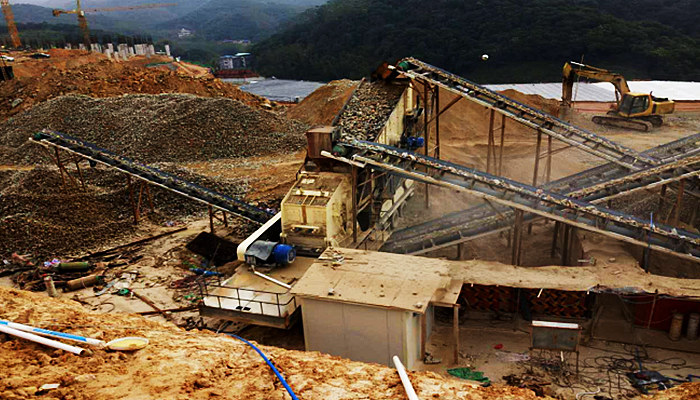 For more details of our crushing and screening equipment, please contact us.
Customized design of general fabricated steel silo needs to provide: 1. Storage material name 2. Density of storage material 3. Storage material particle size 4. Storage capacity 5. Feeding method 6. Discharge method and size of discharge port 7. The height of the discharge port from the ground
...more
Get the latest price? We'll respond as soon as possible(within 12 hours)