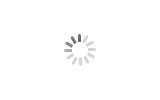 Crusher
Brand :Cafu
Product origin :China
CF series mobile crusher
Crushing principle: particle crusher
Discharge size: 3mm (can be customized, according to the need to configure the corresponding crushing host)
Degree of crushing: coarse crusher
Custom processing: Yes
Main application: mobile crushing in mines
The CF series mobile crusher can cooperate with the mobile screening equipment sold by CAFU to achieve the effect of rapid production and rapid transfer of equipment. According to the working conditions, the model can be motor type or diesel power generation type.
●Technical parameter table of CF series mobile crusher: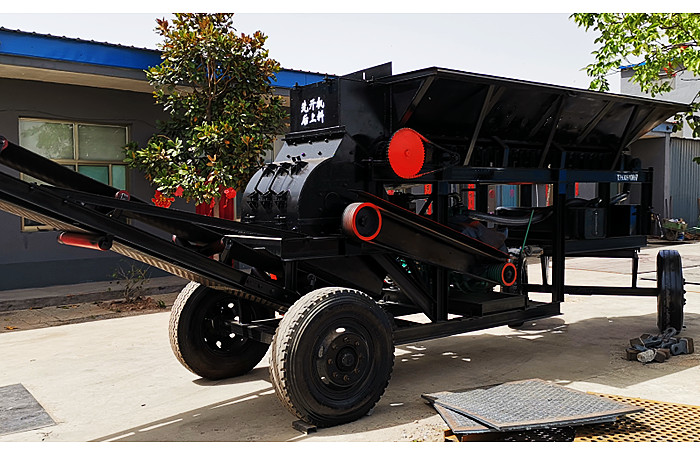 type

CF80

CF120

CF200

Dimensions (mm)

L8000×W1800

×H2400

L11000×W2100

×H2700

L1200×W2400

×H2900

Hammer(pcs)

16

20

24

Hopper size (mm)

3600×1600

4100×1750

4600×1800

Inlet size (mm)

400*500

500*700

530*900

Motor (Kw)

37

55

75~90

Output (ton/h)

40

80

130~150

Diesel engine (optional)

4105

6105

6110
For detailed information about mobile crushing and screening equipment, please consult our engineers and they will reply in time.
Customized design of general fabricated steel silo needs to provide: 1. Storage material name 2. Density of storage material 3. Storage material particle size 4. Storage capacity 5. Feeding method 6. Discharge method and size of discharge port 7. The height of the discharge port from the ground
...more
Get the latest price? We'll respond as soon as possible(within 12 hours)