>
>
>
3000 tons of grain silo installation completed
3000 tons of grain silo installation completed
3000 tons of grain silo installation completed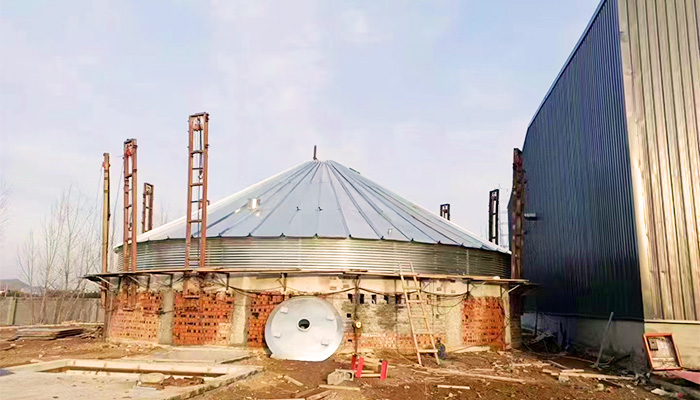 The 3000 tons grain storage silo designed, manufactured and installed by our company has recently completed the installation work and will be commissioned and delivered to the owner for use.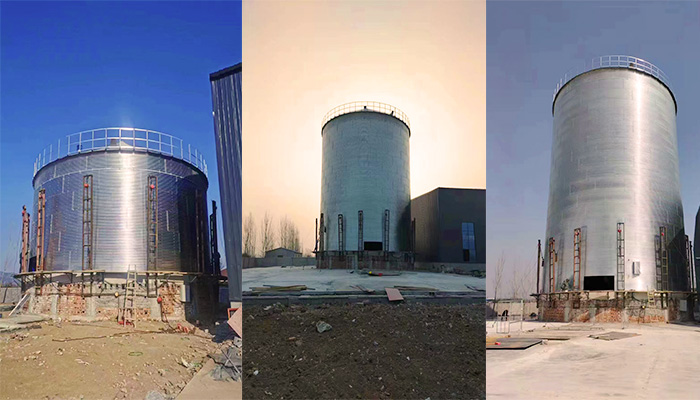 The grain storage project consists of grain silo ventilation system, grain unloading pit, scraper, cylinder primary cleaning sieve, dust removal system, inlet elevator, inlet scraper and other grain storage supporting equipment.
Xiamen CAFU is a professional supplier of grain silos, and our products have a very high cost performance. We design and manufacture high quality grain storage silo projects suitable for you, and welcome inquiries from companies in need.
Get the latest price? We'll respond as soon as possible(within 12 hours)