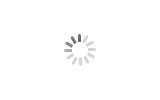 Belt Conveyor
Brand :Cafu
Product origin :China
Conveyor belt system is a common conveying equipment.

The application range of belt conveyors includes: steel industry, power plant, aluminum industry, machinery industry, mining industry, tobacco industry, printing and other industries.
The line conveying of the belt conveyor can be selected according to the different goods to be conveyed: ordinary continuous operation, rhythmic operation or variable speed operation and other methods.
The belt of the belt conveyor can be selected according to different conveying needs: different line types such as straight, slope, curve or climbing.

CAFU provides you with the best customized belt bulk material conveying solutions in ports, thermal power plants, steel mills, crushing and road tunnel projects.
Conveyor Belt System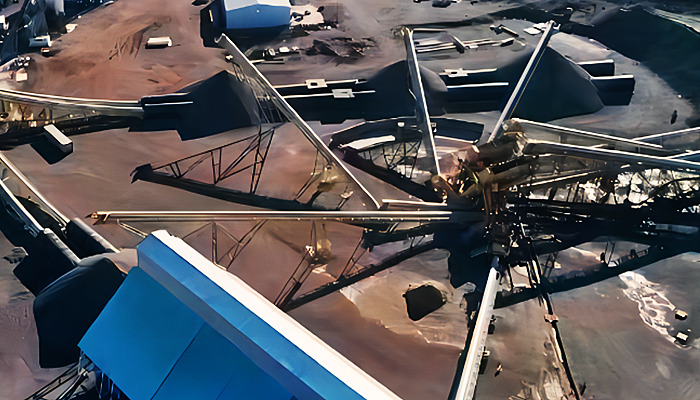 CAFU offers you:

Long-distance tubular belt conveyor system for port ore, coal, grain, fertilizer, sand and gravel aggregate, ore powder;
Large bulk mechanical ship loader used in bulk terminal loading. Stationary ship loader bulk material conveying system is a common equipment in port terminals. We also provide systematic port and terminal bulk material loading and conveying systems;
It is used for coal unloading, loading, coal storage and coal blending of coal fuel conveying system in thermal power plants for four major belt conveying systems and equipment solutions;
Belt conveyor system for granite, basalt, marble, river pebbles, cobblestone, iron ore, copper ore, gold ore and other stone crushing production lines;
Intelligent belt conveying system for materials used in new environmentally friendly sand and gravel yard. The equipment provided by the company is a solution for sand and gravel stockpiles that meet various environmental protection requirements.
1. Port Long Distance Tubular Belt Conveyor System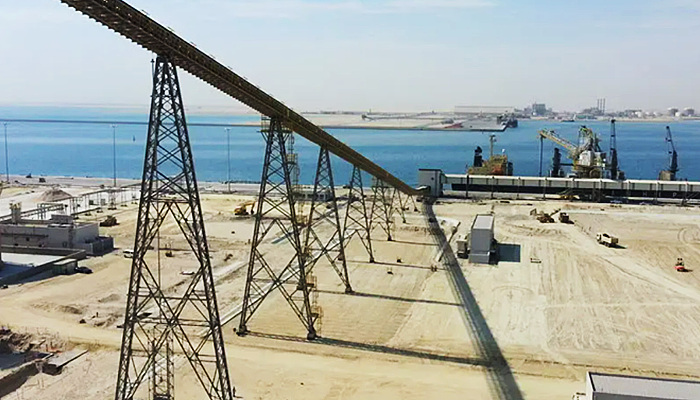 2. Port terminal fixed ship loader Bulk material loading and conveying equipment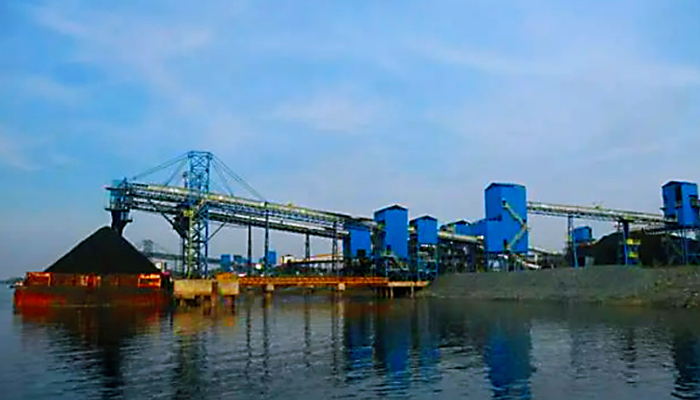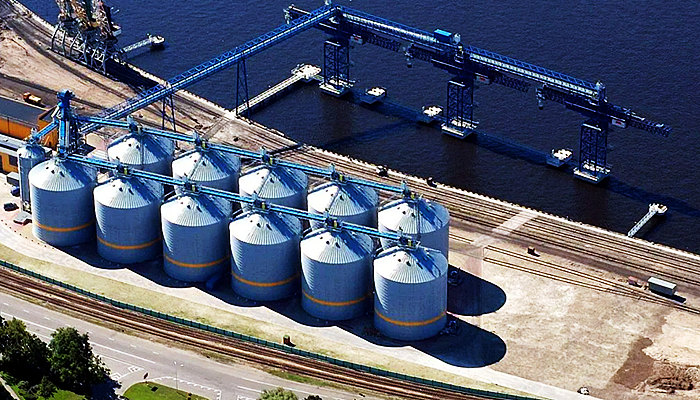 3. Coal fuel delivery system for thermal power plant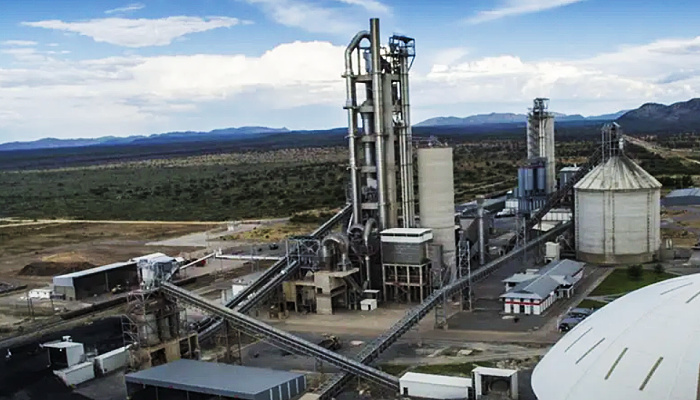 4. Stone crushing production line belt conveyor system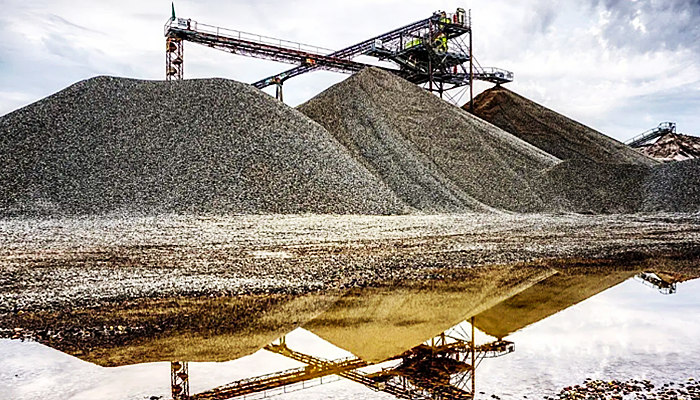 5. Sand and gravel yard stacking conveying system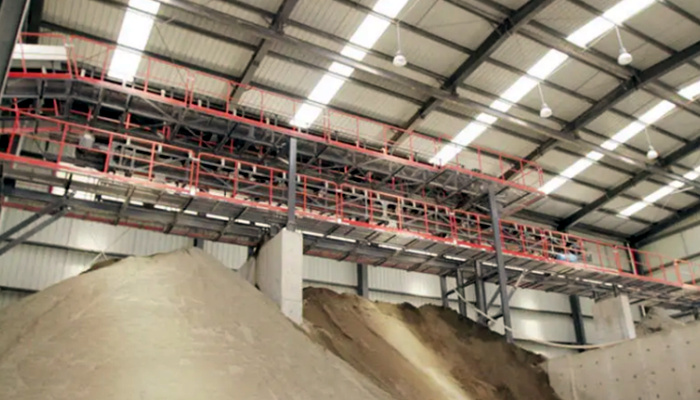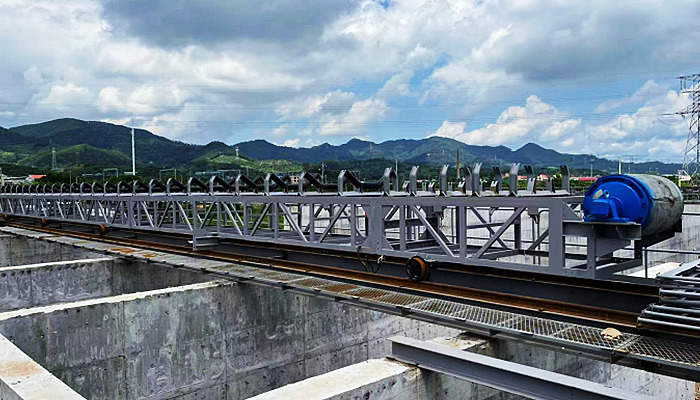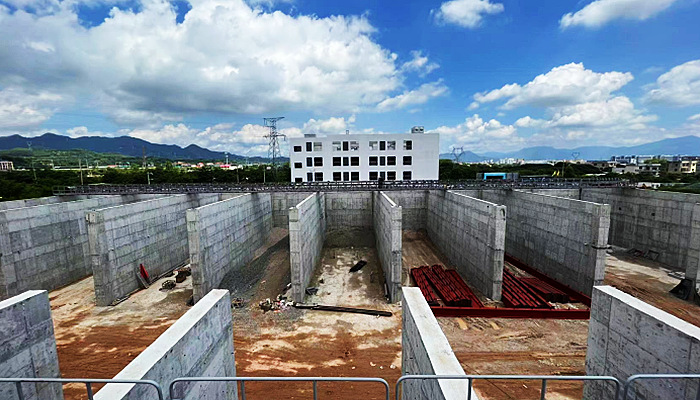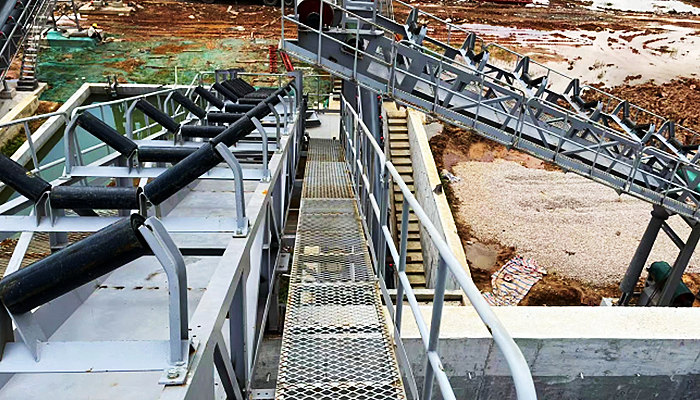 Belt Bulk Conveyor Products

1. Mobile conveyor belt system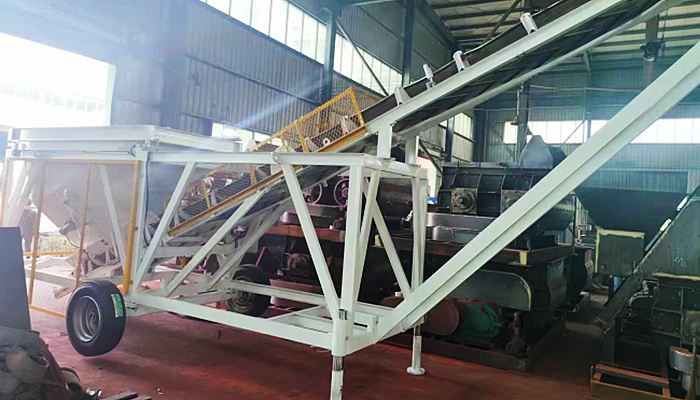 2. Modular belt conveyor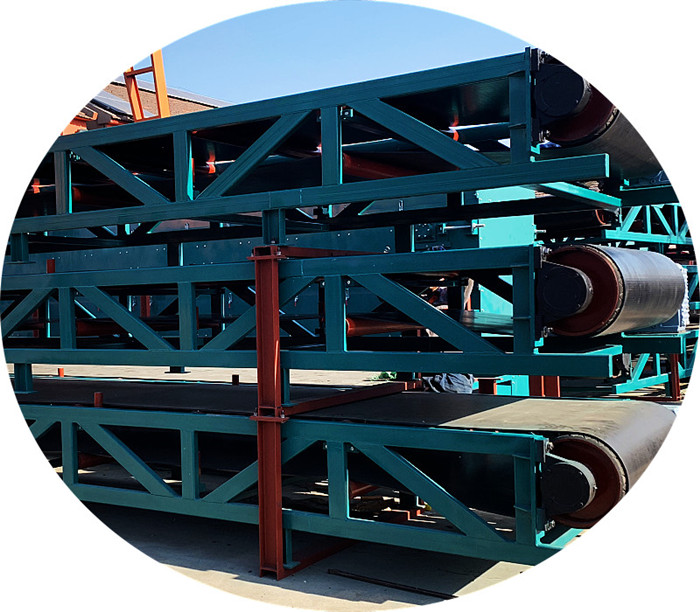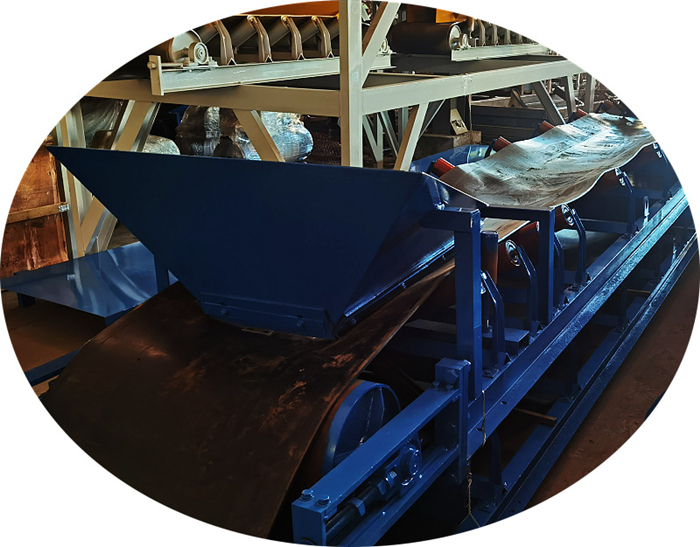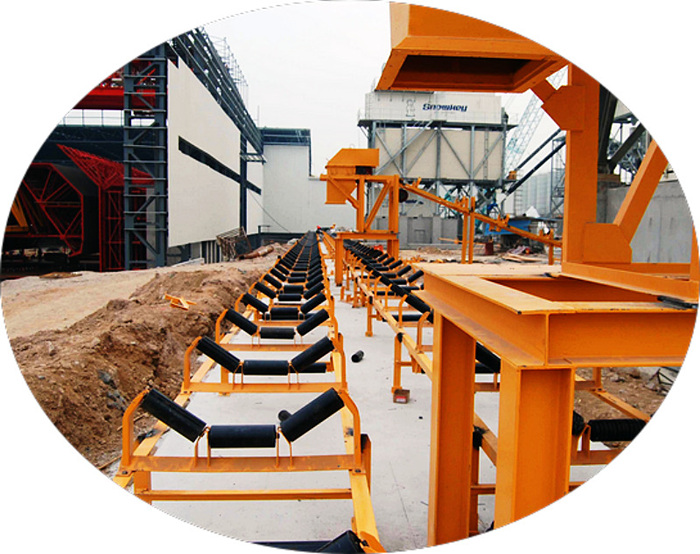 3. Enclosed belt conveyor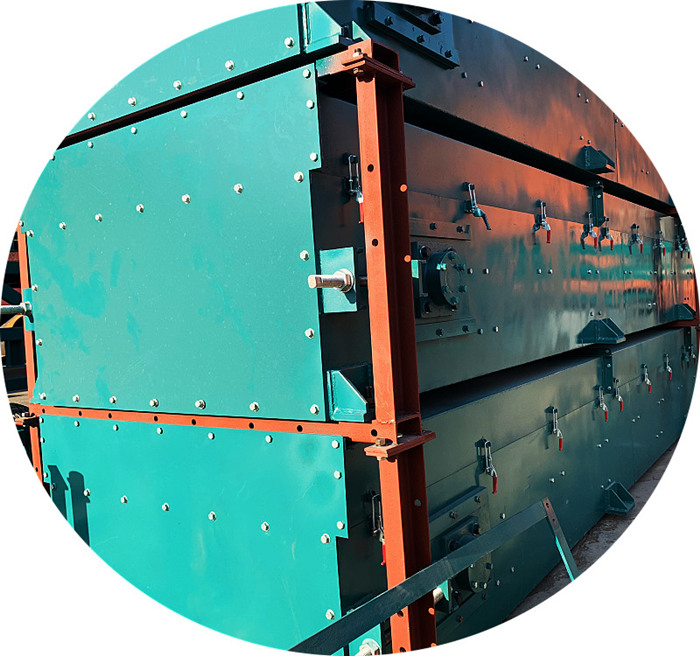 4. Troughed belt conveyor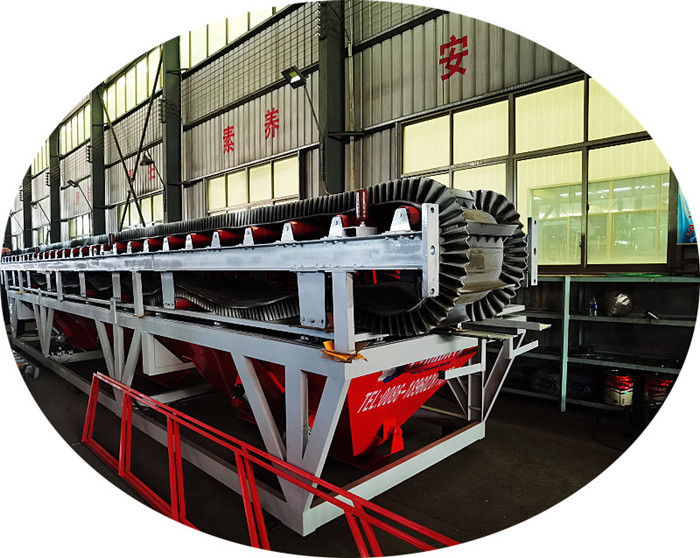 Because the size of the belt conveyor needs to be designed and customized according to the working conditions, please consult Cafu Company for the specific bandwidth size and configuration.
Customized design of general fabricated steel silo needs to provide: 1. Storage material name 2. Density of storage material 3. Storage material particle size 4. Storage capacity 5. Feeding method 6. Discharge method and size of discharge port 7. The height of the discharge port from the ground
...more
Get the latest price? We'll respond as soon as possible(within 12 hours)