>
>
>
Application of Modular Metal Silos
Application of Modular Metal Silos
Xiamen Cafu Mechanical Equipment Co., Ltd can provide services such as design, production and installation of metal silos according to customer requirements and site conditions.
Metal silos are ideal equipment for storing all kinds of grain, seeds, feed, plastic pellets, PET flaks, cement, coal and other granular and powdered materials. Due to its wide adaptability, high strength, low cost, short construction period, and superior performances such as fire prevention, rodent resistance, bird resistance, lightning protection and earthquake resistance, metal silos are widely used in grain depots, ports, farms, feed, Flour, grain processing centers, and storage of granular and powdered industrial and chemical products.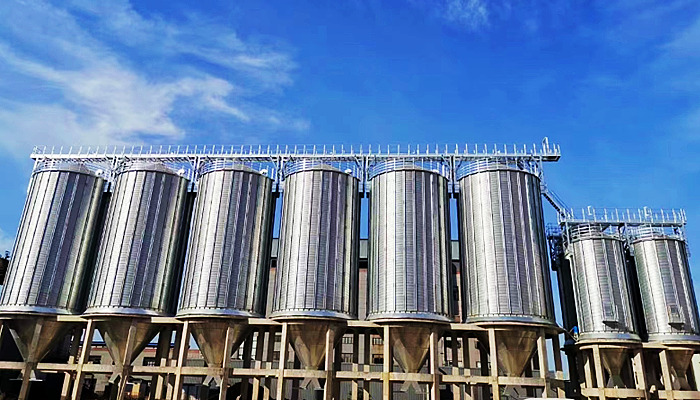 Metal silos are divided into two types: flat-bottomed and cone-bottomed. The flat bottom bin has large capacity, low cost, high space utilization factor, simple assembly and reliable use. The cone-bottom silo has good self-flow performance, no need for clearance equipment, light weight, small footprint and long service life.
Modular metal silo can be divided into two types: corrugated plate assembly type and flange connection type.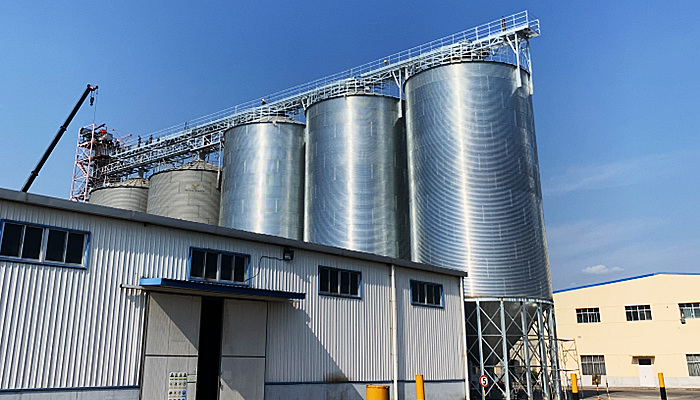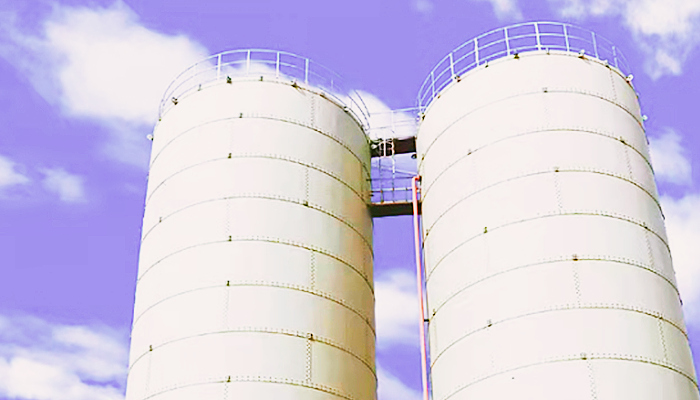 Get the latest price? We'll respond as soon as possible(within 12 hours)