>
>
>
Belt conveyor debugging
Belt conveyor debugging
Quality first, customer first, in order to ensure the quality of the belt conveyor system for Australian customers, the company organizes product engineers and quality management personnel to conduct on-site commissioning of the project to ensure that qualified products are delivered to customers.
1. System introduction:
The pelletizer drops the material to the belt conveyor, and is conveyed by the belt conveyor to the vertical bucket elevator, and then the granular material is transported to the silo by the vertical bucket elevator. The materials passing through the belt conveyor need to be detected and removed of metal foreign bodies, and the tobacco particles flowing through the belt conveyor are measured to accurately control the output of each production process. The storage silo at the rear of the equipment adopts a bolt-assembled structural steel silo, and the weight of the material in the silo is measured and checked by a sensor.
2. Debugging process:
In order to ensure product quality, product engineers focused on debugging metal detectors, iron removers and control systems. After repeated tests and adjustments to technical parameters, they obtained the empirical data required by customers in actual operating conditions. The entire set of equipment is confirmed by the quality management personnel before the appearance processing of the next process is allowed.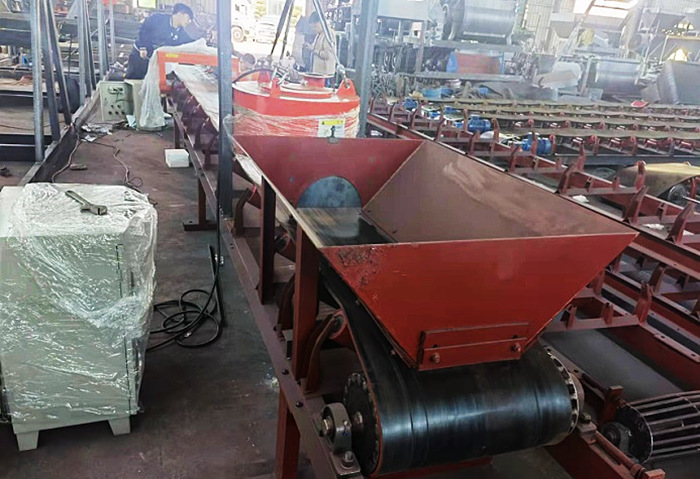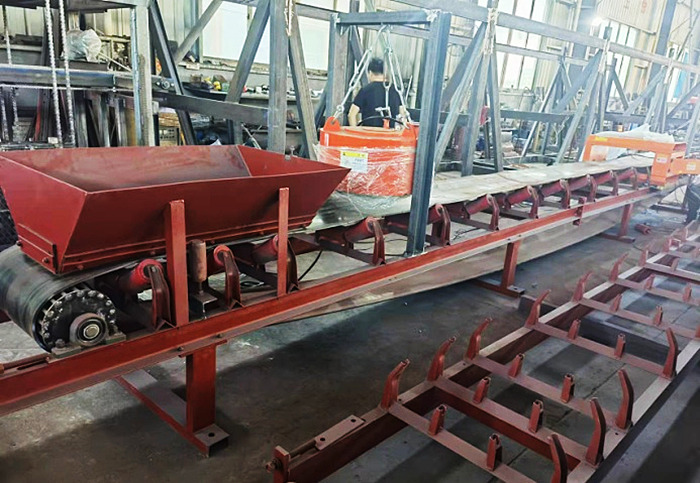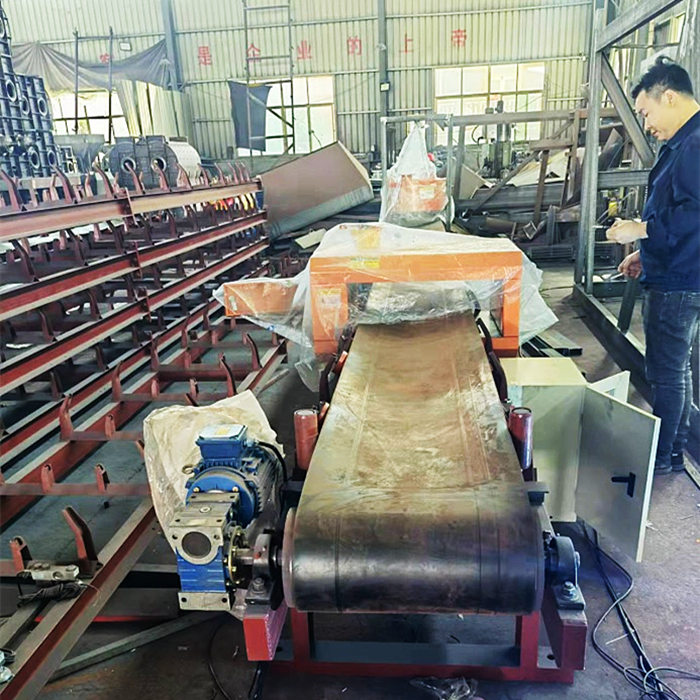 Get the latest price? We'll respond as soon as possible(within 12 hours)