>
>
>
cnc machining parts shipping
cnc machining parts shipping
Cnc Machining Parts Shipping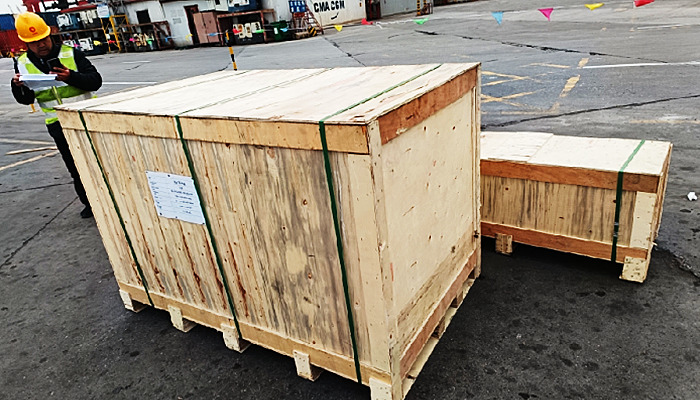 The cnc machined parts for our customer in South East Asia have already been warehoused at the port and will be shipped to the customer's designated port.
Xiamen Cafu has many CNC machining machines, which have obvious advantages in 5-axis machining and can customize all kinds of custom machined parts.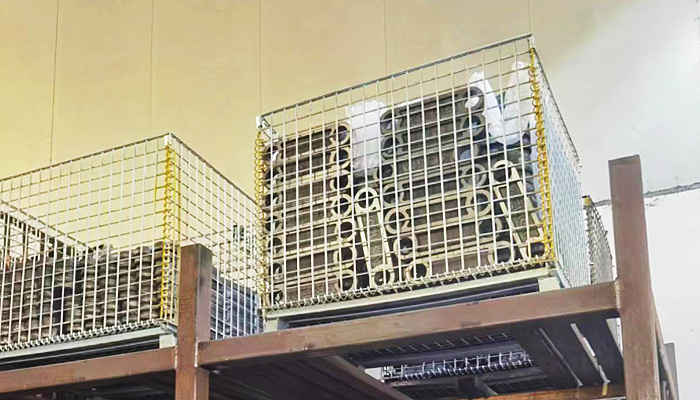 Cnc machining of precision machined parts is a very rigorous work, in addition to the excellent performance of CNC machine tools, but also requires the manufacturing plant to have a strong level of production technology, different means of technology has a key impact on the stability of product quality.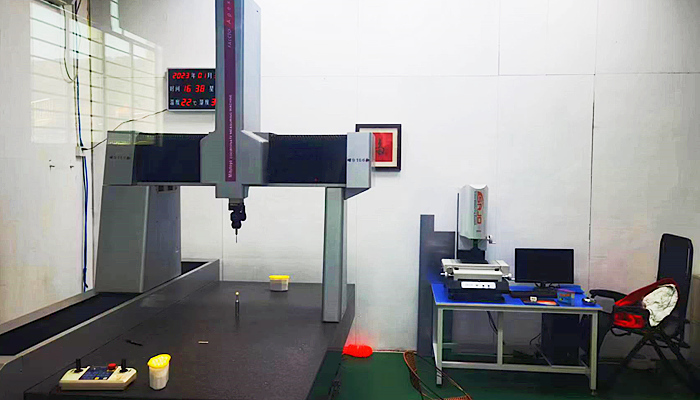 The quality inspection means of custom machined parts are also particularly critical. Our CMM can accurately inspect cnc machining parts to meet all dimensional inspection requirements and provide a strong guarantee for product quality.

We welcome customers to provide drawings or samples, and we will provide you with custom machined parts of stable quality.
Get the latest price? We'll respond as soon as possible(within 12 hours)