>
>
>
Heavy Duty Apron conveyor Shipment
Heavy Duty Apron conveyor Shipment
Heavy Duty Apron conveyor Shipment
Xiamen Cafu Mechanical Equipment Co., Ltd., a leading supplier of heavy duty apron conveyor, is proud to announce that their products have received CE-MD certification and can now be shipped to Europe. This certification ensures that the equipment meets European safety and quality standards.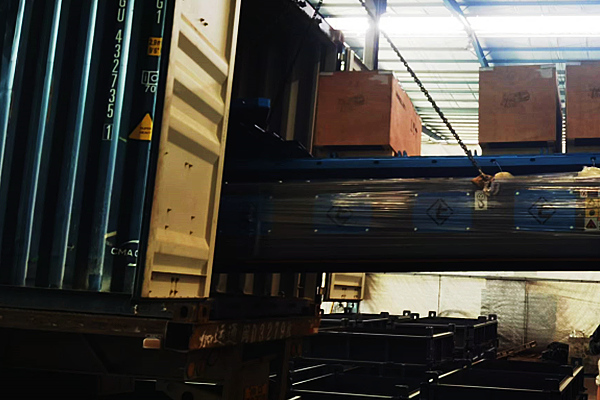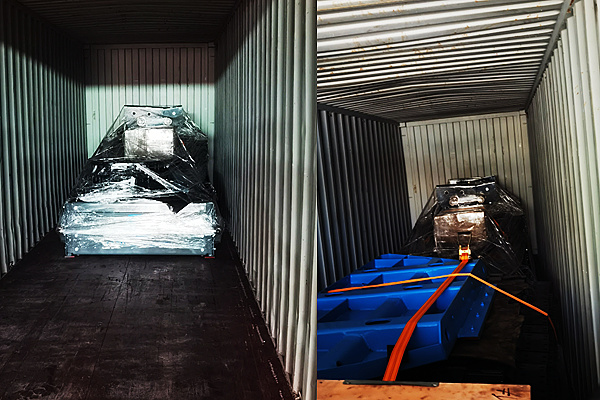 With this development, Xiamen Cafu Mechanical Equipment Co., Ltd. can now offer their customers the highest quality heavy duty apron conveyor with complete confidence.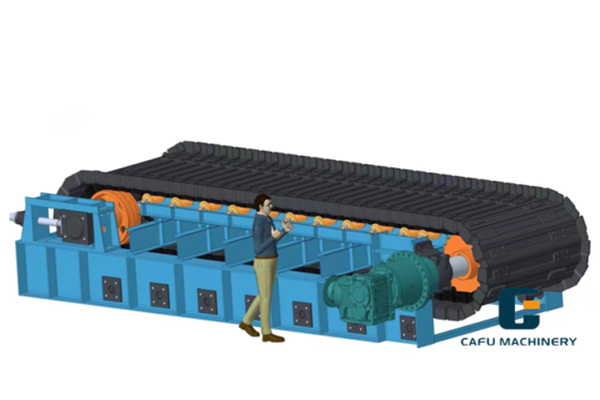 The Apron Feeder and Heavy Duty Apron Conveyor are two types of industrial equipment that can be used to continuously move a variety of materials. the Apron Feeder is designed to handle lighter loads, while the Heavy Duty Apron Conveyor is capable of handling heavier loads.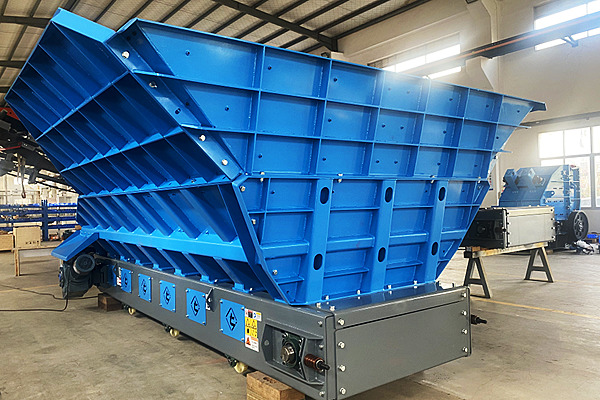 Both types have an adjustable speed drive that allows them to feed material at a specific speed.
Apron feeders are typically used in applications where the material being moved needs to be fed in a controlled manner, such as when feeding to a crusher or other processing equipment.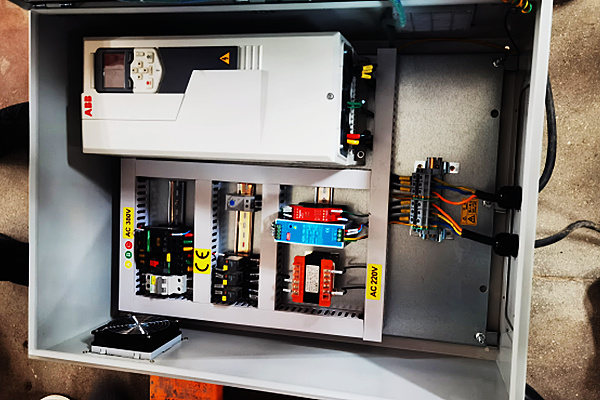 Heavy duty apron Conveyor are typically used in applications that require a larger capacity and more robust construction than the Apron Feeder offers.
Both types are typically constructed of heavy-duty steel and are available in a variety of sizes and configurations that can be tailored for specific applications.
Get the latest price? We'll respond as soon as possible(within 12 hours)