>
>
>
Auxiliary Steel Structure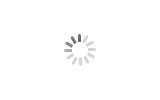 Auxiliary Steel Structure
Brand :Cafu
Product origin :China
The steel structure support frame for the equipment is manufactured by factory modular processing, arranged in coded packaging, and transported to the project site by container for installation.

The modular steel structure prefabricated products are used in the brackets of equipment in various industries to play a stabilizing and fixing role. The products are well-made and the welds are beautiful. The product parts are processed by CNC cutting equipment, which can meet the quality requirements of various industries for precise size control.

The appearance of the steel structure is treated by shot blasting and sandblasting, and then sprayed with paint with a high anti-rust level, which can ensure that the appearance of the product is maintenance-free for a long time.
Precision machining & manufacturing: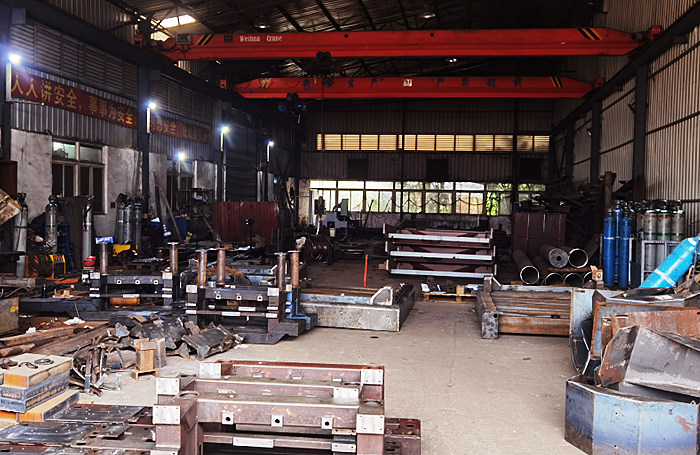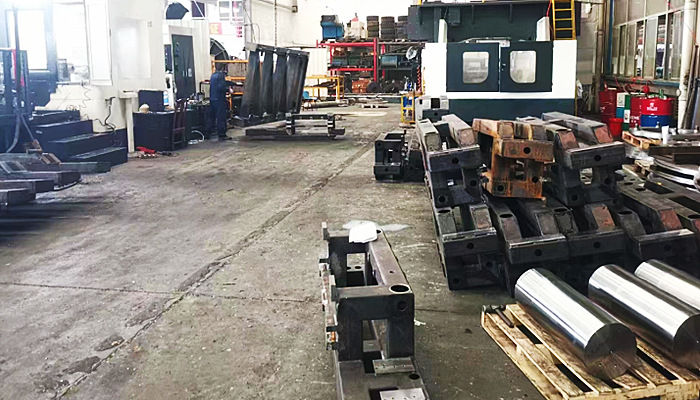 Metal stairs and platforms: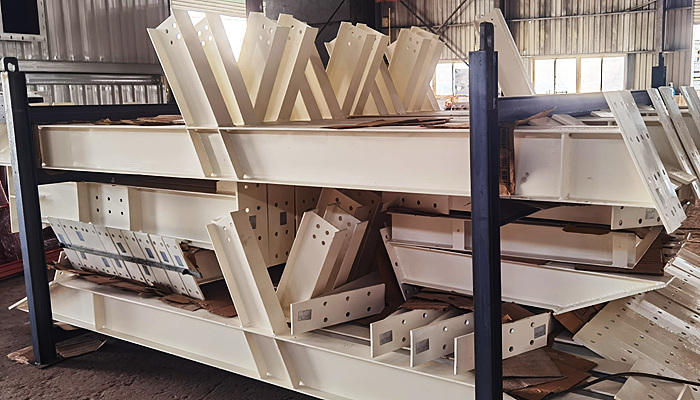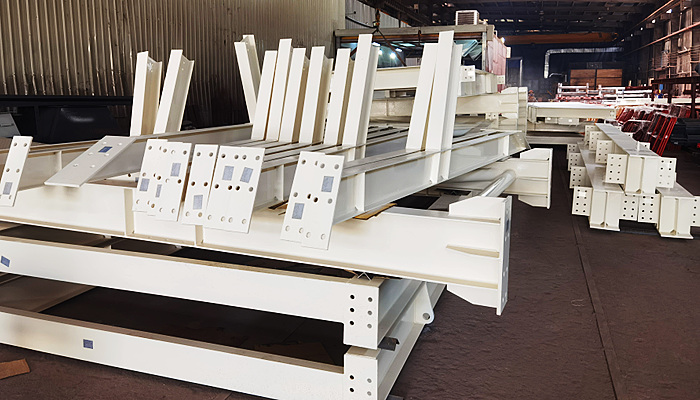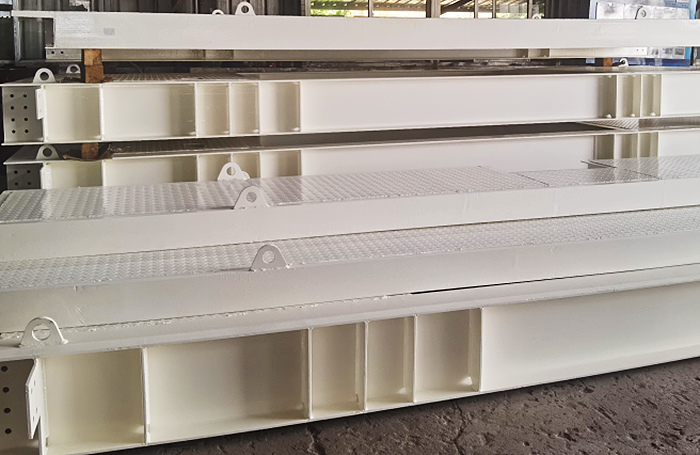 For metal stairs and platforms,precision cnc engineering, three-dimensional modeling is used before production and processing to ensure accurate processing of structural parts and ensure on-site assembly.
Customized design of general fabricated steel silo needs to provide: 1. Storage material name 2. Density of storage material 3. Storage material particle size 4. Storage capacity 5. Feeding method 6. Discharge method and size of discharge port 7. The height of the discharge port from the ground
...more
Get the latest price? We'll respond as soon as possible(within 12 hours)