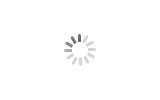 Bag Filter
Brand :Cafu
Product origin :China
Bag filters are widely used in building materials, metallurgy, chemical, thermal power and other industries.

The pulse jet bag filter is used in silo roofs, building materials processing production lines, mining production lines, furniture factory production lines and other occasions, and has a good ash collection and dust collection effect.

The bag filter adopts cloth bag (polyester needle felt, waterproof and oil proof) to filter dust, with high dust removal efficiency; adopts medium and high pressure gas (0.4~0.6MPa) to blow the cloth bag to remove the dust on the cloth bag and achieve the purpose of recycling the cloth bag .
1.Bag filter is used for dust collection in machine-made sand production line (product related technical parameters are designed and customized according to working conditions)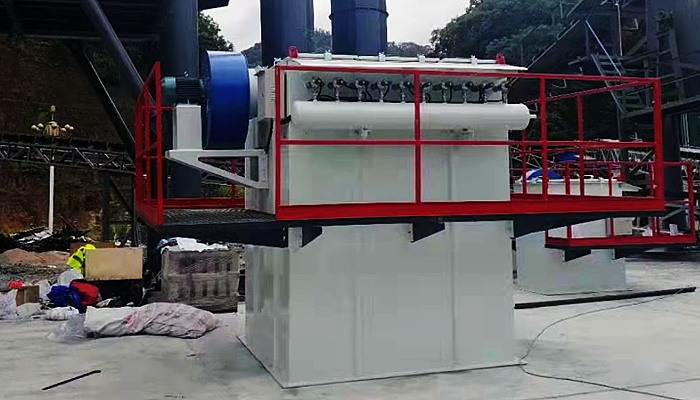 2.Bag filter applied to the top of the silo (24 bags to 64 bags, according to the silo exhaust air volume selection)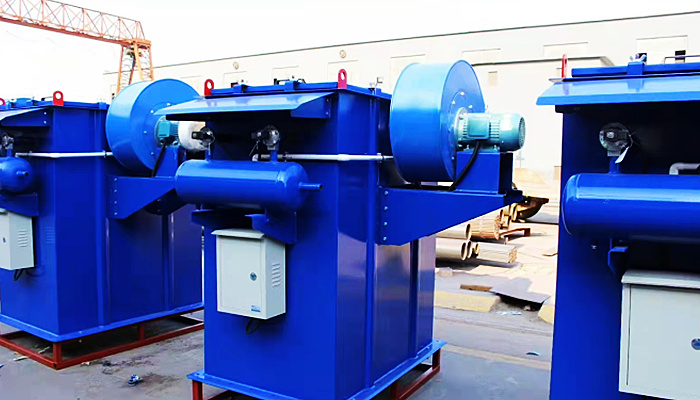 3.Bag filters are used in manufacturing plants for dust collection and ash collection (product related technical parameters are designed and customized according to working conditions)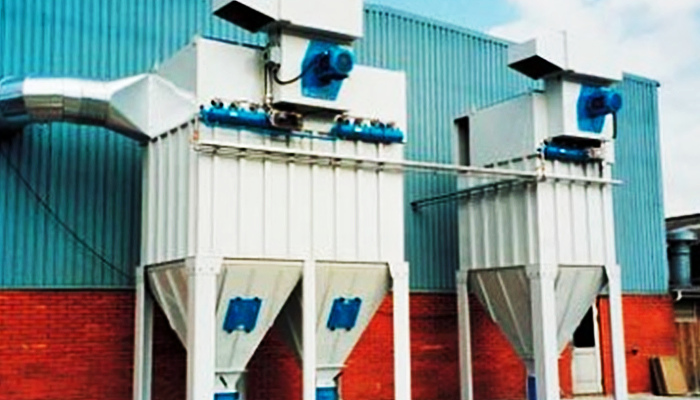 4.Bag filter is used for dust collection and ash collection in mine production line (product related technical parameters are designed and customized according to working conditions)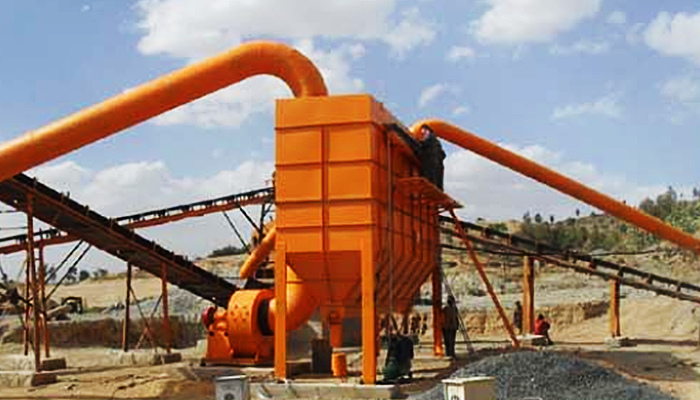 5.Fabricated bag filter product details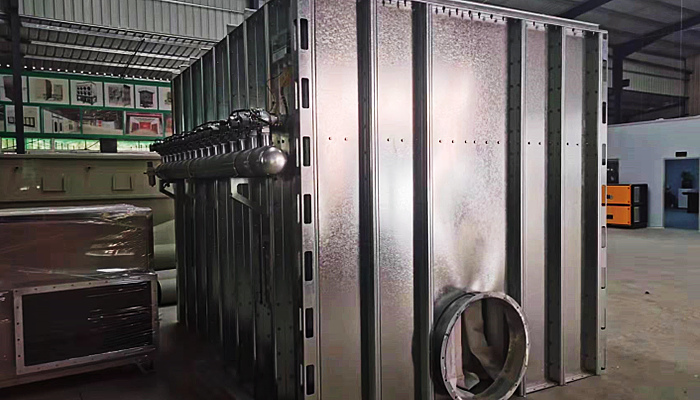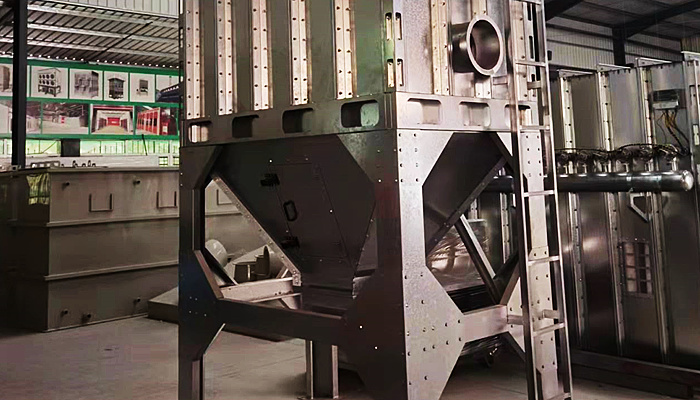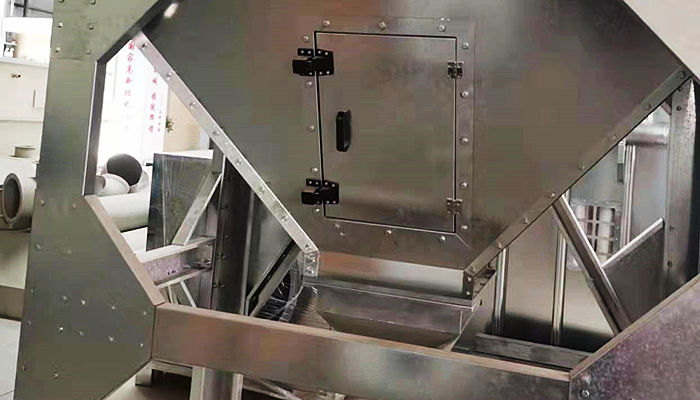 Customized design of general fabricated steel silo needs to provide: 1. Storage material name 2. Density of storage material 3. Storage material particle size 4. Storage capacity 5. Feeding method 6. Discharge method and size of discharge port 7. The height of the discharge port from the ground
...more
Get the latest price? We'll respond as soon as possible(within 12 hours)