>
>
>
>
Bin Weighing System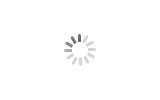 Bin Weighing System
Brand :Cafu
Product origin :China
The metering bin scale is suitable for accurate metering in the powder conveying system, and is used in the conveying process and packaging process of many bulk materials.
System introduction
The metering bin scale is generally composed of a uniform feeder or precision screw conveyor, receiving hopper, sensor, pneumatic valve, vibration motor, and control system.
Bin weighing system is widely used in the production sites of concrete mixing plants, complete sets of dry mortar equipment, and the bottom of additive silos.
According to the actual needs of users, we can tailor various material weighing hoppers, accurate measurement ranges and connection systems of front and rear equipment for customers.
Quantitative speed control belt scale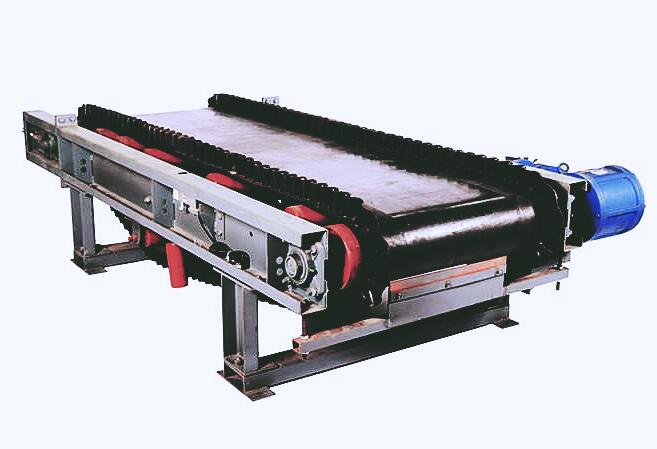 Quantitative feeding belt scale is dedicated to continuously measure the instantaneous flow of bulk, granular, powder and other materials. It is widely suitable for the production process of coal, electric power, metallurgy, chemical industry, building materials and other industries in the construction site crushed lime, cement plant, ore plant, etc. Metering.
Quantitative electronic belt scale is a general term for all belt scales including ICS electronic belt scale (also known as feed-through belt scale), quantitative feeder, hanging belt scale, etc.
Customized design of general fabricated steel silo needs to provide: 1. Storage material name 2. Density of storage material 3. Storage material particle size 4. Storage capacity 5. Feeding method 6. Discharge method and size of discharge port 7. The height of the discharge port from the ground
...more
Get the latest price? We'll respond as soon as possible(within 12 hours)