>
>
>
>
Blower Breathable Plate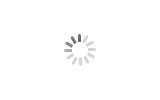 Blower Breathable Plate
Brand :Cafu
Product origin :China
The fluidized gasification bed is generally installed in the lower part of a large ash silo. When unloading, the dry air passes through the gasification bed. Under a certain pressure, the uniform and dense pores of the gasification plate change the angle of repose of the material on and near the plate to fluidize it and increase the fluidity of the material. Make the unloading smooth, avoid bridge and arching.

The gasification bed can be used in bulk material storage silos such as cement silo, fly ash silo, etc., to help the discharge of materials.

The gasification plate has silicon carbide type and gasification cloth type, which has good air permeability and wear resistance.
For fluidized bed gasification bed, for detailed technical parameters and size requirements, please consult our pneumatic conveying system engineer.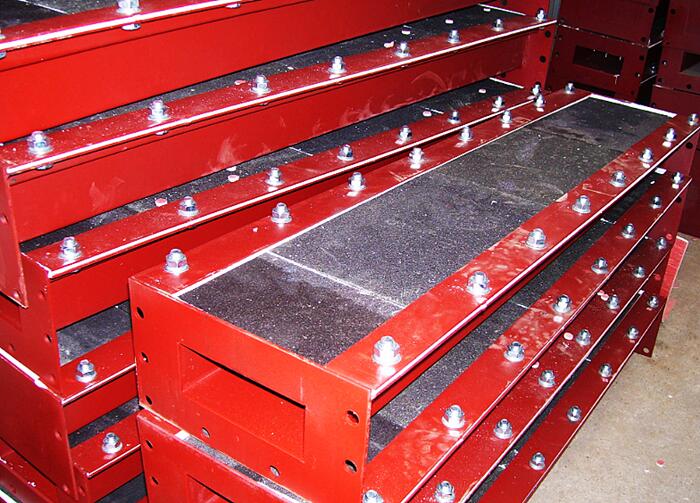 Our pneumatic conveying system engineers will prepare a gasification bed that can meet the pressure for your ash storage, and prepare a pipeline design plan, perform fan selection and pipeline valve preparation, and finally design a complete control system according to system requirements.
Customized design of general fabricated steel silo needs to provide: 1. Storage material name 2. Density of storage material 3. Storage material particle size 4. Storage capacity 5. Feeding method 6. Discharge method and size of discharge port 7. The height of the discharge port from the ground
...more
Get the latest price? We'll respond as soon as possible(within 12 hours)