>
>
>
Concrete Batching Station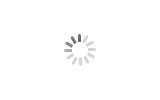 Concrete Batching Station
Brand :Cafu
Product origin :China
The PL series concrete batching machine is a front desk automatic batching equipment used in conjunction with a concrete mixer. It can automatically complete the batching procedures of three kinds of aggregates such as sand and stone according to the concrete formula set by the user.

The PL series concrete batching machine is used in conjunction with the JS series concrete mixer to form a simple and small concrete mixing plant. It is an ideal equipment for producing high-quality concrete in various industrial and civil construction projects, small and medium-sized construction sites and prefabricated component factories.
The PL series batching station is composed of a baffle plate, a filter plate, and a wear-resistant liner. The inlet is equipped with a pneumatic switch rotary door. After the mixing host completes a cycle of mixing work, it sends a start signal to the batching station. The horizontal belt conveyor starts to work, the valve of the feeding hopper of the batching station is opened, and the material is discharged to the weighing scale of the batching station. When the weighing reaches the expected weight, the hopper valve of the batching station is closed and no material is discharged, and the weighing scale is sent to the horizontal belt conveyor Output the accurately weighed materials, which are conveyed by the horizontal belt conveyor of the batching station to the inclined belt conveyor, and then enter the mixing host.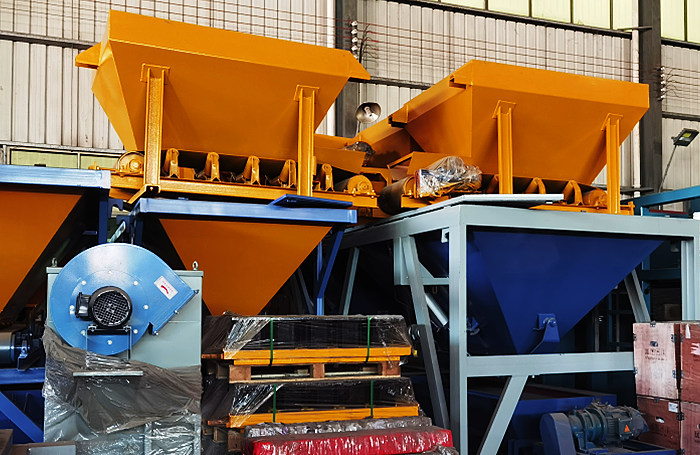 The hopper of the batching station sold by our company can be assembled by bolts to meet the size requirements of the container. Simply assemble according to the drawings at the installation site, and then it can be put into production.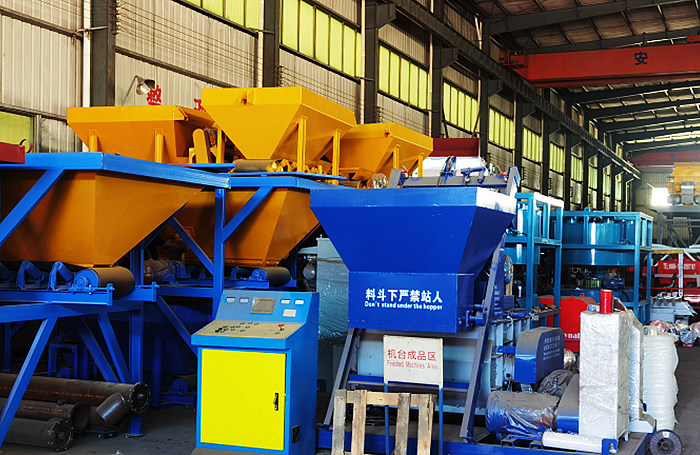 Customized design of general fabricated steel silo needs to provide: 1. Storage material name 2. Density of storage material 3. Storage material particle size 4. Storage capacity 5. Feeding method 6. Discharge method and size of discharge port 7. The height of the discharge port from the ground
...more
Get the latest price? We'll respond as soon as possible(within 12 hours)