>
>
>
>
Energy Saving Continuous Delivery Pump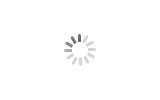 Energy Saving Continuous Delivery Pump
Brand :Cafu
Product origin :China
The equipment has the characteristics of compact structure, flexible layout, low wind pressure, low energy consumption, easy operation, reliable operation and so on. It is a product with high performance in low-pressure continuous powder conveying equipment.

Widely used in power plant fly ash pneumatic conveying system, power plant desulfurization limestone powder pneumatic conveying, cement kiln head, kiln tail powder pneumatic conveying. In the actual use, we have completely solved the other low pressure pump upward leakage gas, leakage lock is not tight.
Energy saving continuous delivery pump system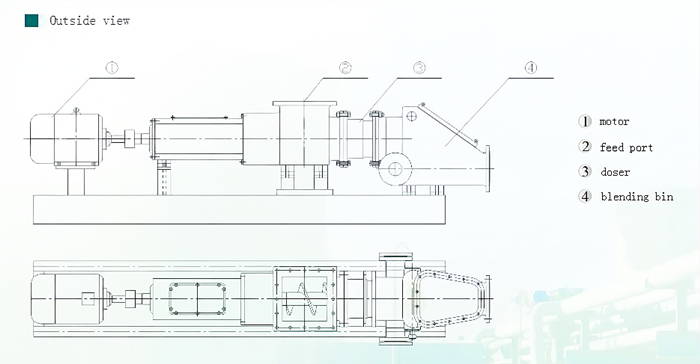 Energy-saving continuous conveying pump is used in low pressure continuous pneumatic conveying system. The system is simple in structure, flexible in process layout, fully enclosed and environmentally friendly. The equipment is the core pneumatic conveying equipment of low pressure pneumatic conveying system, with advanced structure, flexible operation, low wind pressure, low energy consumption, little wear, simple operation, reliable operation and less maintenance.
The air source of low pressure continuous pneumatic conveying system is Roots blower, and the system has high reliability. Our engineers will customize the delivery system according to the actual working conditions, so it is economical and reasonable, low cost. The low pressure conveying system is simple in design, cost saving and simple in installation. The pneumatic conveying system is stable and reliable in operation, and the indexes are superior, which is well received by the construction units and operation departments.
This pneumatic ash conveying system is mainly used for dry ash removal pneumatic conveying in power station boiler, desulfurization limestone powder conveying in power plant, powder spraying combustion and conveying in kiln, and pneumatic conveying of all kinds of powder.

Customized design of general fabricated steel silo needs to provide: 1. Storage material name 2. Density of storage material 3. Storage material particle size 4. Storage capacity 5. Feeding method 6. Discharge method and size of discharge port 7. The height of the discharge port from the ground
...more
Get the latest price? We'll respond as soon as possible(within 12 hours)