>
>
>
>
Fu Type Chain Conveyor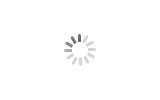 Fu Type Chain Conveyor
Brand :Cafu
Product origin :China
Chain conveyor is a new type of equipment for conveying powdery and small granular materials. It can be installed horizontally or within 15° of inclination. It has the advantages of reasonable design, long service life, reliable operation, energy saving and high efficiency, sealing, safety and convenient maintenance.

Conveyor chains are widely used in building materials, chemicals, thermal power, food processing, mining, metallurgy, ports and other industries.
▍Product features of Chain conveyor
1. Large conveying capacity: The efficient conveying mechanism allows a large amount of materials to be conveyed in a small capacity space, with a conveying capacity of 6~500m3/h.
2. Low energy consumption: With the help of the internal friction of the material, the material is changed from pushing the material to pulling. Compared with the screw conveyor, it can save electricity by 40~60%.
3. Sealed and safe: The fully sealed casing makes the dust seamless and can be drilled, which is safe to operate and reliable in operation.
4. Long service life: The Conveyor chain made of alloy steel through advanced heat treatment technology has a normal service life of at least 5 years, and the life of the rollers on the chain is more than 2 years.
5. Flexible process layout: it can be arranged on elevated, ground or low pits; it can be installed horizontally or within 15° of inclination; it can be fed or discharged at multiple points; it can be transported in one or two directions.
6. Low maintenance cost: The maintenance rate is extremely low, which can ensure the normal operation of the host.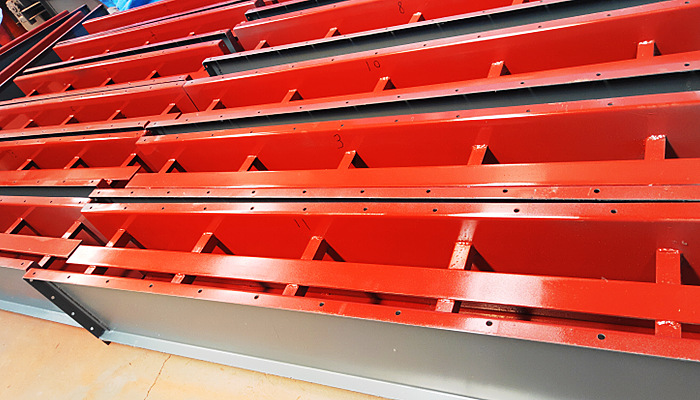 Please consult our engineers for the specific customization requirements of the Chain conveyor.
Customized design of general fabricated steel silo needs to provide: 1. Storage material name 2. Density of storage material 3. Storage material particle size 4. Storage capacity 5. Feeding method 6. Discharge method and size of discharge port 7. The height of the discharge port from the ground
...more
Get the latest price? We'll respond as soon as possible(within 12 hours)