>
>
>
>
Pneumatic grain suction machine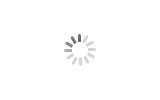 Pneumatic grain suction machine
Brand :Cafu
Product origin :China
On the basis of summarizing the experience of loading and unloading equipment in the industry, a series of loading and unloading equipment suitable for inland ports and seaports has been developed according to different working conditions.

The bulk material negative pressure suction equipment, reliable performance, dust-free operation, high work efficiency. According to the actual needs, our engineers can plan the scheme. Installation forms are fixed, shipborne, vehicle-borne and rail mobile.

Production respectively are: 20 t/h, 50 t/h, 100 t/h, 200 t/h.

Working range: 12m~35m(can be customized according to user needs)
Powder Vacuum Transfer System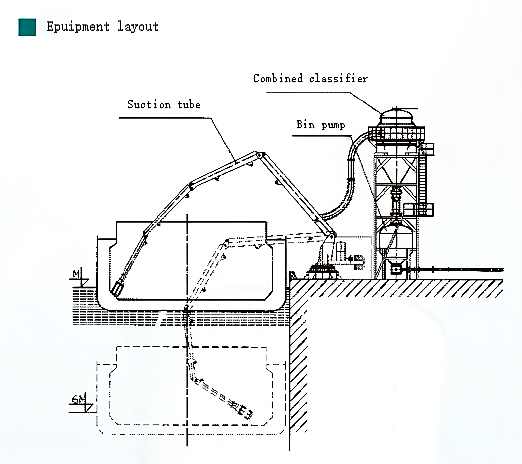 Vacuum negative pressure pneumatic conveying uses vacuum pump as suction to transport bulk materials such as fly ash and cement from bulk material warehouse or bulk material yard to absorption separator through hydraulic conveying pipeline, and then adopts a series of processes such as natural settlement, cyclone separation and bag dust removal. After the bulk materials are separated from air, the bulk materials are transported to the destination through loading system, Or pneumatic conveying of bulk materials to the destination through double bin pump.
The pneumatic suction system of powder consists of suction nozzle, hydraulic arm, separator, vacuum pump, hydraulic system, electric control system and so on. The system has the advantages of large conveying capacity and long conveying distance, which can work to the dead corner and reduce manual cleaning.
Pneumatic ship unloader of fixed type is pneumatic conveying equipment, which installed on wharf of harbor or storage point of bulk.
Pneumatic grain suction machine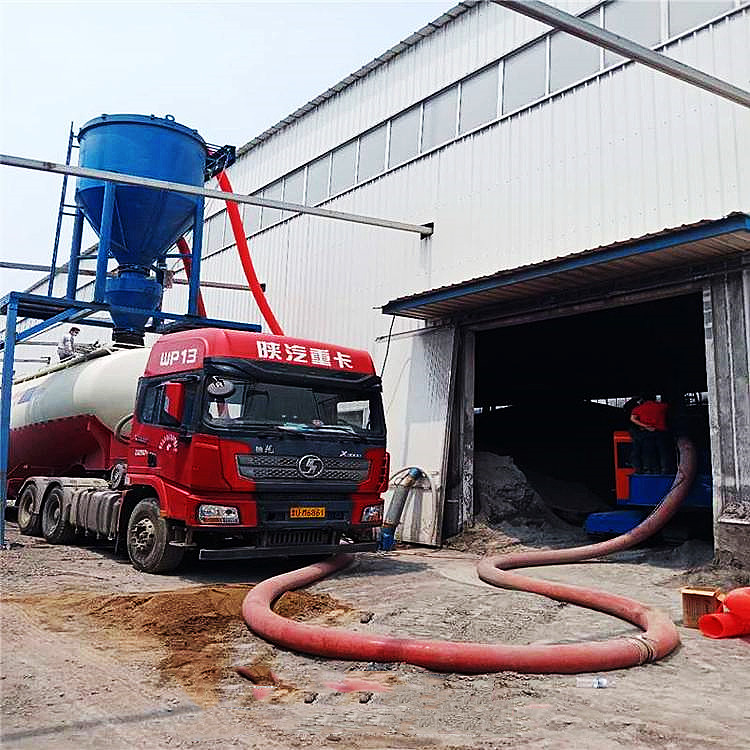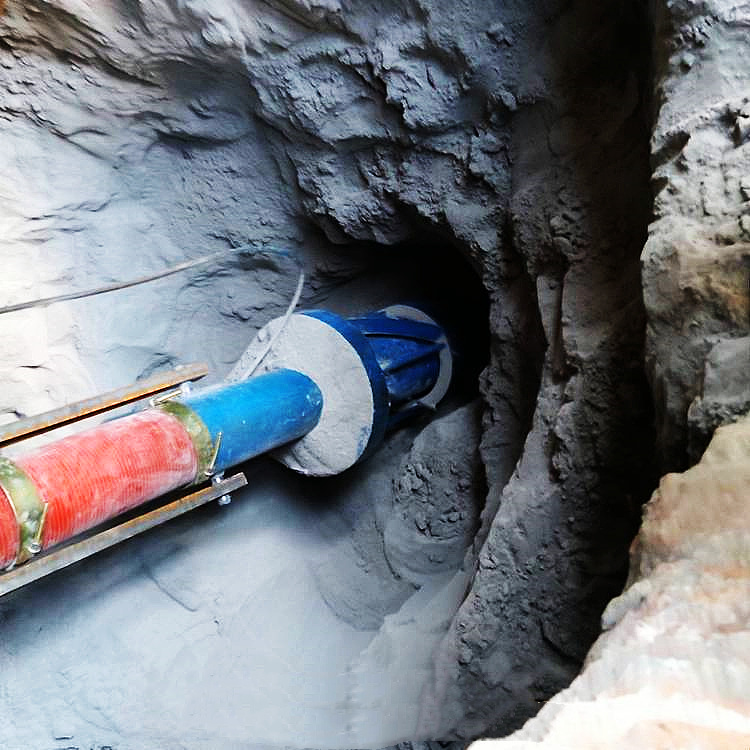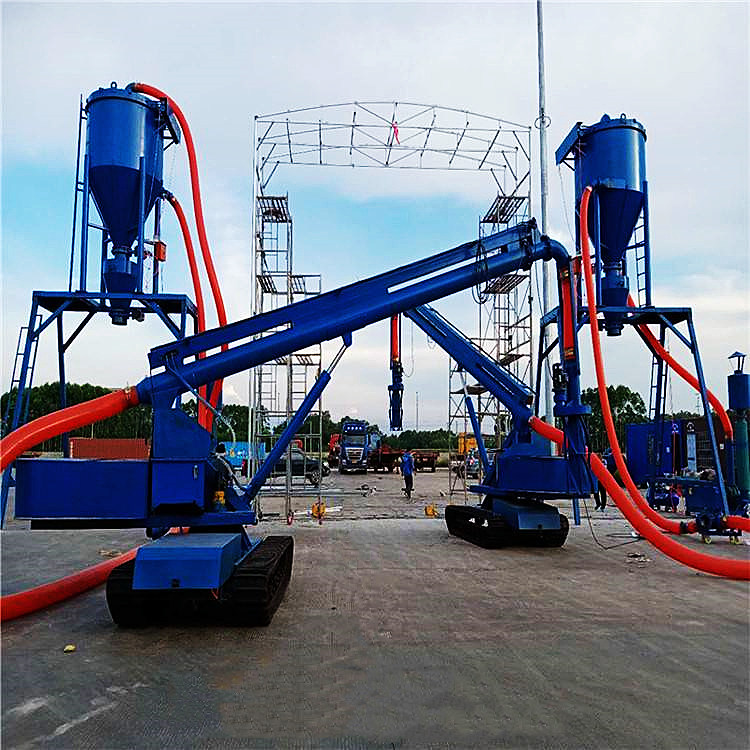 Pneumatic grain suction machine is suitable for loading and unloading trains, unloading, restocking, unloading, turning over, stacking, and bulk packaging in the production process of food processing, feed processing and beer brewing industries in farms, docks, stations, large grain depots. According to the requirements of the conveying process, the grain suction machine can be operated by a single unit, a combination of multiple units, or combined with other equipment to form a conveying system to meet different operational requirements. It has the characteristics of flexible layout, convenient movement, wide working surface and large conveying capacity, which can save a lot of manpower and material resources.
This model is practical for the transportation of cement powder, fine limestone powder, calcium powder, talcum powder and other dust materials. It can block dust return, prevent the motor from heating, improve the efficiency of customers to transport dust particles, and extend the service life of the fan. In addition, the pulse dust removal pneumatic conveyor technology is mature, and customers can purchase it with confidence.
Customized design of general fabricated steel silo needs to provide: 1. Storage material name 2. Density of storage material 3. Storage material particle size 4. Storage capacity 5. Feeding method 6. Discharge method and size of discharge port 7. The height of the discharge port from the ground
...more
Get the latest price? We'll respond as soon as possible(within 12 hours)