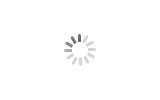 Powder Flowmeter
Brand :Cafu
Product origin :China
The impact plate type solid powder flowmeter is a flowmeter based on the momentum principle to measure free-falling powder and granular media.

He converts the force caused by the impact of the measured medium and the force generated when the material slides down on the test board into a standard direct current signal proportional to the instantaneous weight.

The flowmeter can continuously measure the flow of the medium and can be widely used in petrochemical, cement, electric power, mining, grain, metallurgy and other industries.
For the specific technical parameters of the impact plate solid powder flowmeter, please consult our pneumatic conveying system engineer.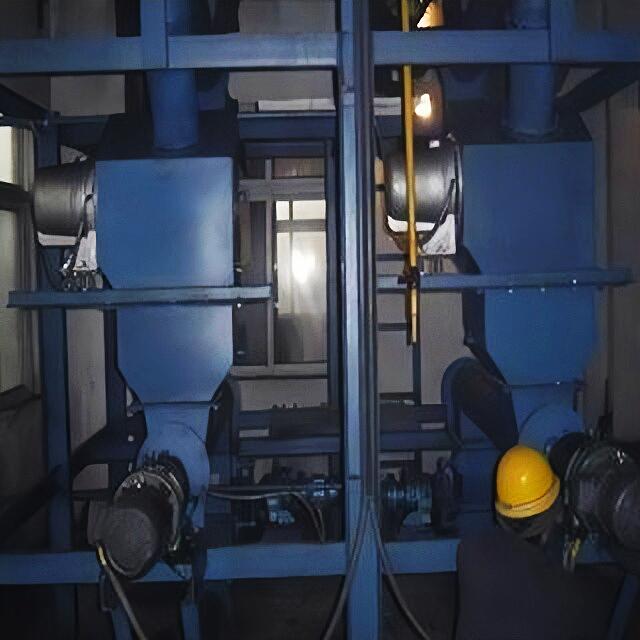 Customized design of general fabricated steel silo needs to provide: 1. Storage material name 2. Density of storage material 3. Storage material particle size 4. Storage capacity 5. Feeding method 6. Discharge method and size of discharge port 7. The height of the discharge port from the ground
...more
Get the latest price? We'll respond as soon as possible(within 12 hours)