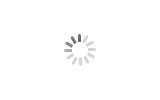 Screw Conveyer
Brand :Cafu
Product origin :China
Screw conveyors are used to transport cement, fly ash, mineral powder, dry sand, etc. in concrete mixing plants (buildings), asphalt mixing plants, dry mortar production lines and other occasions. It is also widely used in chemical, building materials, food, metallurgy, electric power and other industries. Convey powdery and small granular materials.

The son-mother screw conveyor, also known as the precision weighing screw conveyor, is suitable for conveying materials in occasions that require periodic and accurate weighing. The metering screw conveyor is composed of a main unit and a slave unit.
Screw conveyor selection table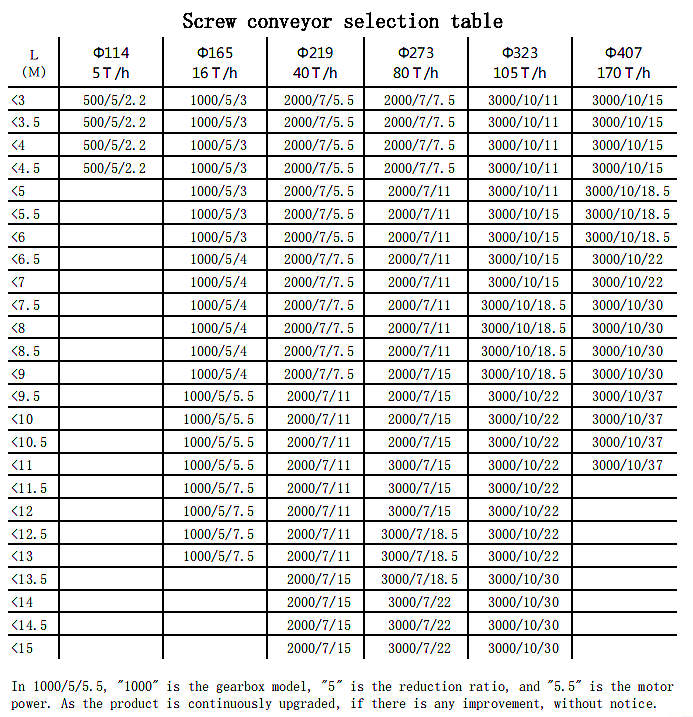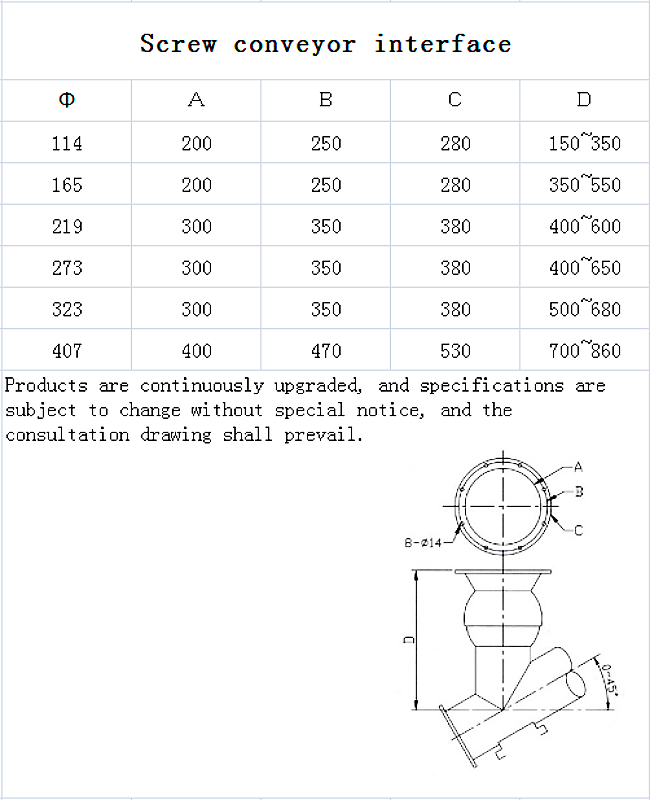 For the selection of screw conveyor, please refer to the advice of our engineers.
Customized design of general fabricated steel silo needs to provide: 1. Storage material name 2. Density of storage material 3. Storage material particle size 4. Storage capacity 5. Feeding method 6. Discharge method and size of discharge port 7. The height of the discharge port from the ground
...more
Get the latest price? We'll respond as soon as possible(within 12 hours)