>
>
>
>
Z Bucket Conveyor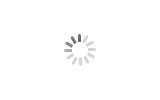 Z Bucket Conveyor
Brand :Cafu
Product origin :China
Application range of Z-type bucket elevator:
Chemical industry, refractory material industry, quartz sand industry, sand and gravel industry, metal powder industry, PVC monolithic particles, pet food industry, grain finishing industry, hardware and electrical engineering industry, etc.

Material size requirements and production capacity of Z-type bucket elevator:
Feeding size ≤3cm; production capacity 1~20m3/h.
Z-type bucket elevator:
It is mainly suitable for conveying granular, powder and small block materials. It is widely used in refractory materials, plastic rubber, chemical metallurgy, abrasives, sludge treatment and other industries.
Applicable materials: bauxite, kaolin, graphite powder, silica, ceramsite sand, activated carbon, mullite, emery, quartz sand, alumina powder, plastic particles, rubber particles, coke, dried sludge and other industrial materials.
Product features: energy saving and environmental protection, good sealing, long service life, good quality, reducing material damage, and high lifting height.
A variety of models are available: Z-type, C-type, suitable for various occasions.
Z-type bucket elevator can carry out multi-point feeding and unloading, and even feeding. According to material characteristics, stainless steel or carbon steel hoppers can be customized.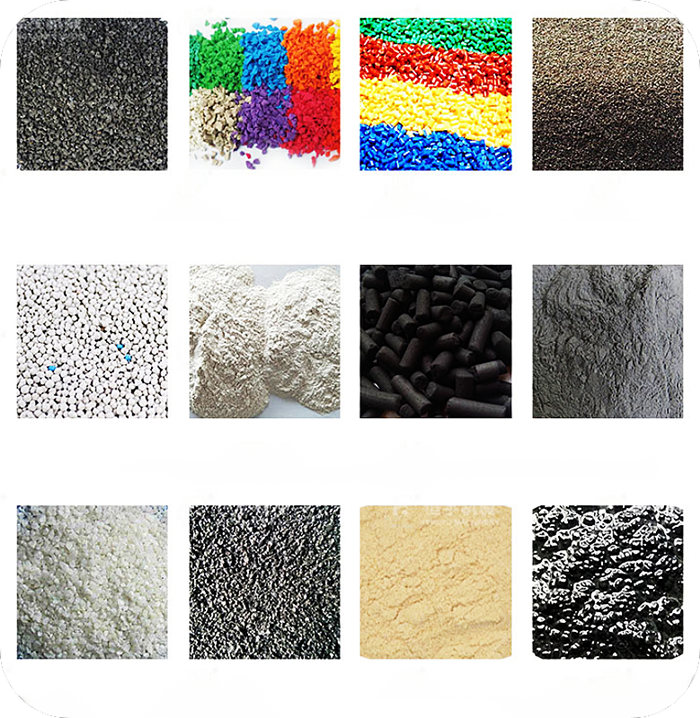 The conveying capacity of the Z-type bucket elevator ranges from 1-20m3/h, the operating speed is 9-11m/min, and the lifting height can be customized.
Customized design of general fabricated steel silo needs to provide: 1. Storage material name 2. Density of storage material 3. Storage material particle size 4. Storage capacity 5. Feeding method 6. Discharge method and size of discharge port 7. The height of the discharge port from the ground
...more
Get the latest price? We'll respond as soon as possible(within 12 hours)